America has always been a mix of cultural food traditions. We enjoy the freedom to explore taste and see the bounty of the many foodways, which allows us to be a part of the expansive American awareness. As cities become more culturally diverse, it is a chance for a renewed cultural fusion. 
The state of Virginia has a resettlement program that makes space for this cultural interchange, facilitating new boundaries of cultural storytelling.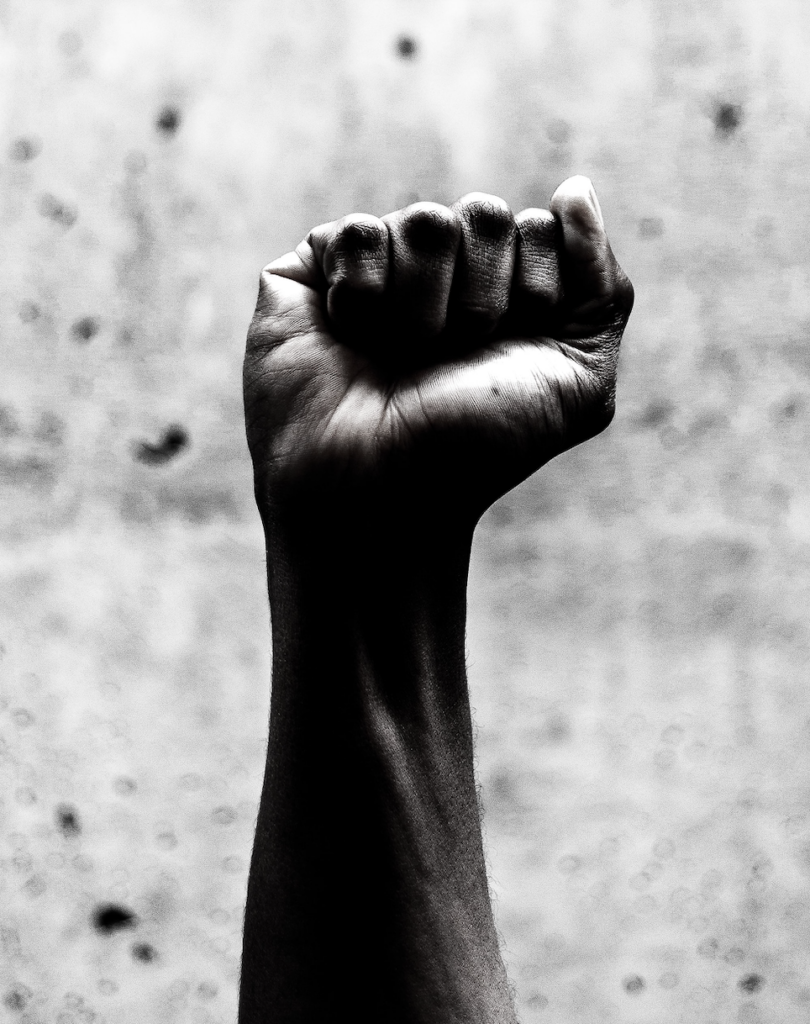 Using land as a pathway for growth and upward mobility has always been an American tradition, but was only afforded to Black people after Juneteenth. New generations are now benefiting from the long legacy and history of the Black farmer. Juneteenth is an excellent chance for our country to celebrate Black resistance, resilience, and land practices.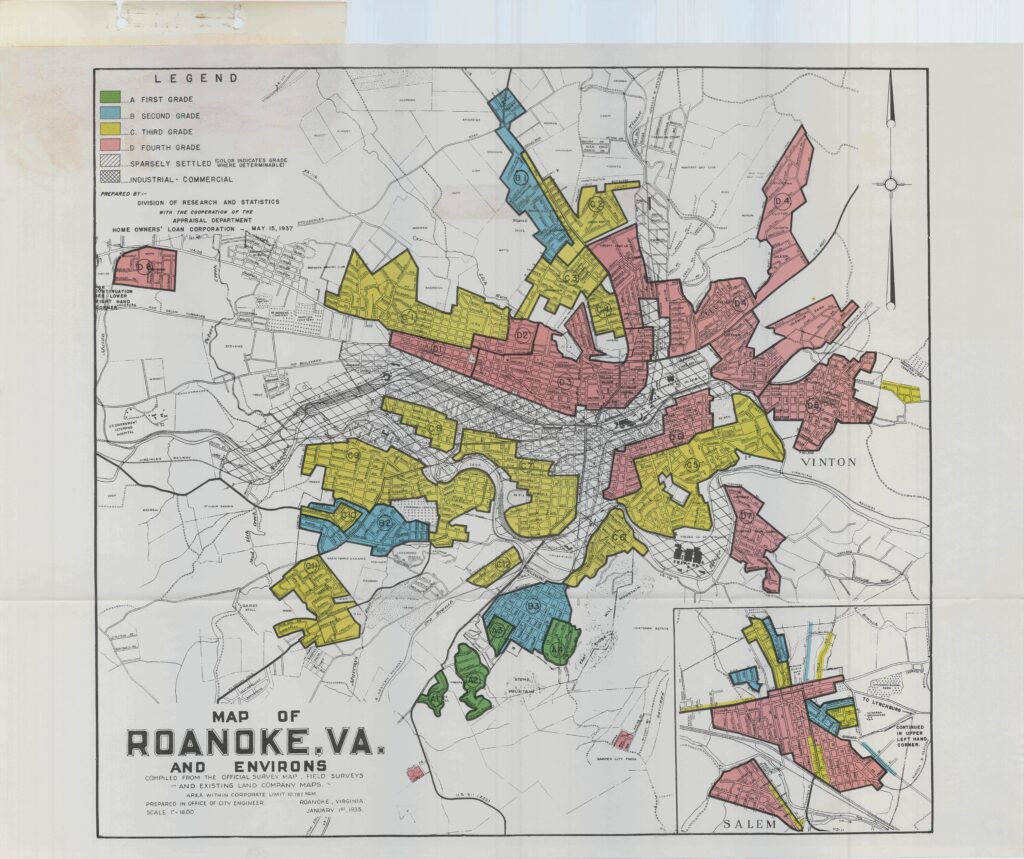 Redlining was a red mark against these robust neighborhoods, meaning that they could not connect to federal funding for home loans. Race was the defining factor in redlining and prevented these communities from gaining full access to the federal support that was needed and that they paid into through the federal tax system.