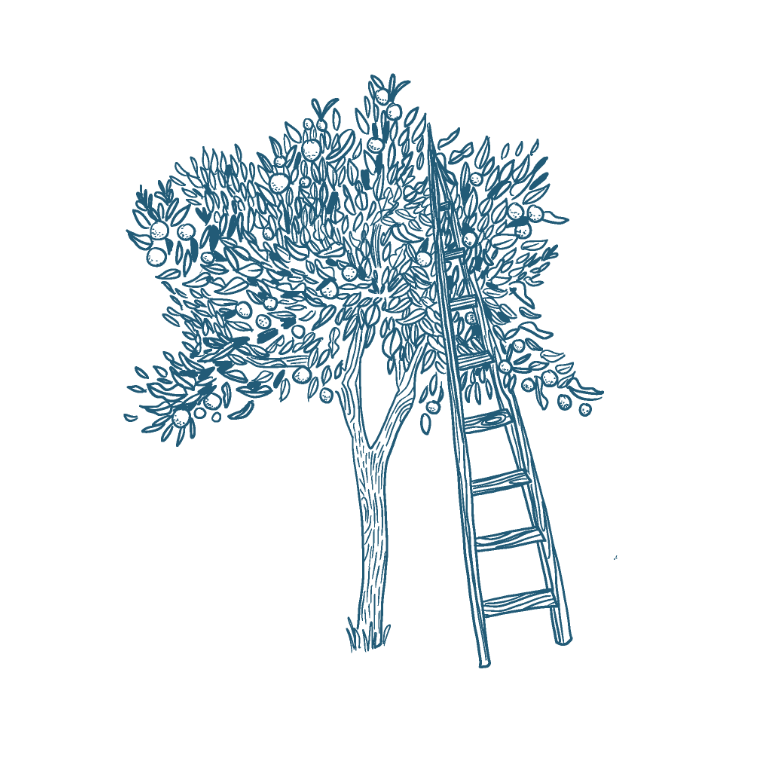 Building Equitable Farmland Tenure Models for Northeast Farmers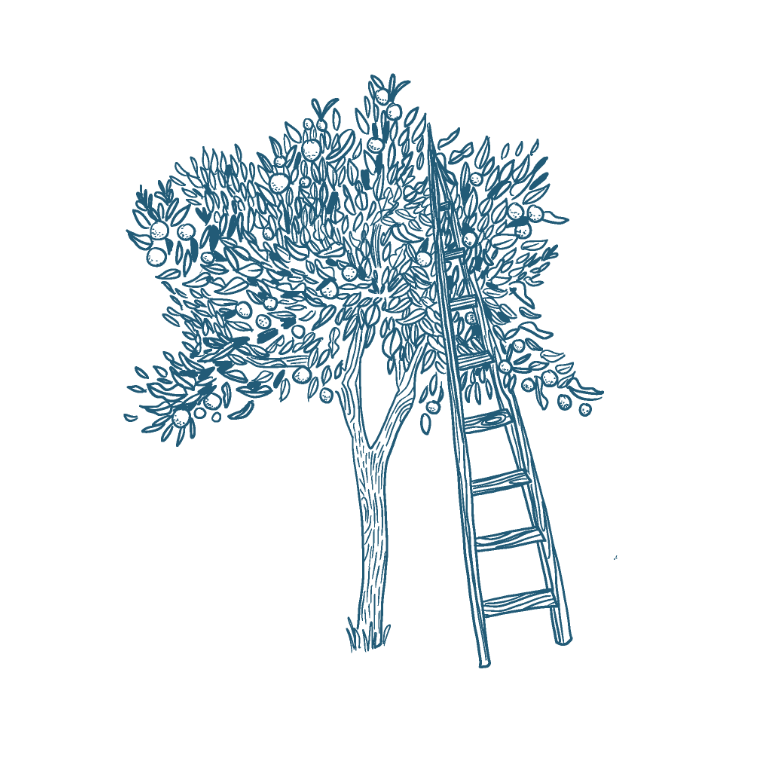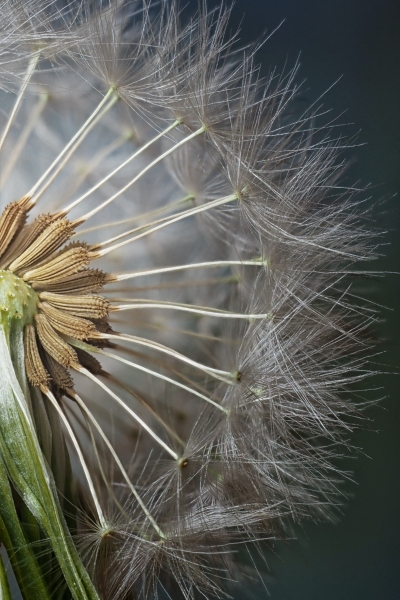 A three part series event to be held on July 19th, 26th and August 9th, 2021
Agrarian Trust and Northeast Farmers of Color Land Trust are co-hosting "Building Equitable Farmland Tenure Models for Northeast Farmers", an online Equitable Land Access (ELA) Co-Learning and Training opportunity for 100 participants interested in advancing equitable farmland access opportunities in their communities. 75 Service Providers from Vermont, New Hampshire and Maine (25 per state) and up to 25 Land Access Workers from throughout the Northeast will participate in a series of three workshops of 2 hours each over 3 days (6 hours total). While the priority for this Co-Learning and Training is to reach participants in these three states, those from other Northeast states who are interested are welcome to register.
The schedule and topics for the series are listed below:
Land-As-Commodity: History of Land Injustices
Monday, July 19th, 2021 from 12:30 – 2:30 pm EST via Zoom
The Land Tenure Power Structure in America
Monday, July 26th, 2021 from 12:30 to 2:30 pm EST via Zoom
Land-As-Community: Equitable Farmland Tenure Models and Case Studies
Monday, August 9th, 2021 from 12:30 – 2:30 pm EST via Zoom
The goal is to provide a co-learning experience for Service Providers and other land access advocates to explore and understand the concepts, process and steps involved in creating community based, equitable land tenure strategies to support beginning and Black, Indigenous, and People of Color farmers in the Northeast.
Service Providers include:
Attorneys working with landowners on transitioning farmland
Land trust professionals working with landowners on preserving farmland
Cooperative Extension agents and USDA Natural Resource Conservation Service (NRCS) specialists working with farmland owners and farmland seekers
Farm and food system advocates
Mentor farmers
Land Access Ambassadors include:
Community organizers engaged in creating equitable land access opportunities
Transitioning landowners
Beginning and Indigenous, Black, Latinx, Asian farmers, land stewards, earth tenders
An estimated 50% of these participants will be invited to participate in On-Farm Equitable Land Access Trainings in the fall of 2021, to be hosted by Agrarian Trust and Northeast Farmers of Color Land Trust on various case study sites in Vermont, New Hampshire, and Maine. Fall trainees will then be asked to serve as Equitable Land Access Mentors for farmland owners and farmland seekers in their communities.
This training is offered at no cost to participants. There is one registration form for all three dates in the series. Please register even if you can not attend all of the sessions. If you would like to send someone in your place for those dates that you cannot attend, or if you have any questions, please contact David Harper at [email protected].
Note: These events have ended.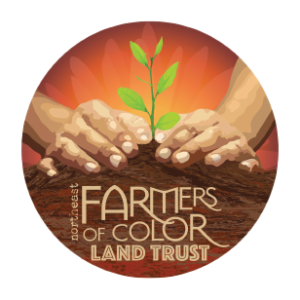 This event is hosted by the Northeast Farmers of Color Land Trust and Agrarian Trust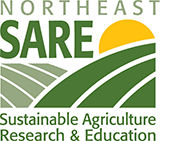 This event is based upon work supported by the National Institute of Food and Agriculture, U.S. Department of Agriculture, through the Northeast Sustainable Agriculture Research and Education program under subaward number ENE21-169-35383.