Starting an Agrarian Commons
Starting an Agrarian Commons is a commitment to shaping a just, resilient, healthy food system and farm economy for the communities it serves, built on a foundation of secure and affordable land. Starting an Agrarian Commons in your region requires consideration, contemplation, and research.
Agrarian Trust is in the process of consolidating the enormous gains made by Agrarian Commons across the country, and supporting these organizations as they become models for future Commons. As a result, we unfortunately have limited capacity to respond to applications in the near future. We still strongly encourage you to apply! All applications will be kept on file for future consideration.
Before You Apply – Criteria Required to Start an Agrarian Commons
To work with Agrarian Trust to launch an Agrarian Commons, a community first needs to have these things in place to get to the next stage of submitting documentation for evaluation:
Community stakeholders and prospective board members who are aligned with Agrarian Trust Principles and relationship to Land Return (at least 5 people committed)


Community stakeholders and prospective board members who demonstrate willingness, skills and networks in legal, fundraising, communications, real estate transfer, agriculture, and farm viability/support


A geographic location that is in a region that does not already have an existing Agrarian Commons. If an Agrarian Commons already exists in the region you are located in, please visit that Agrarian Commons page and contact them through the email address provided


An aligned and state-licensed attorney willing to donate and/or provide discounted service to board and/or serve as an Agrarian Commons board member


A farming community with demonstrated need for improved farmland access and secure tenure in the region and commitment to regenerative agricultural practices and commoning


A viable founding land project


A viable founding land project must include:
LAND & INFRASTRUCTURE
Land and infrastructure to support "agrarian use" (including, but not limited to diversified production of food, forage, fiber, and/or medicine)

Soils sufficient to support agrarian use
Secure, sufficient quantity and quality water to support agrarian use
No existence or evidence of contaminated soil or water, or the ability and capacity to remedy
Location and scale sufficient to support production that can have community benefit
Housing onsite, possibility of developing housing onsite, or opportunity to legally tie housing to AC/farm property

LANDOWNER
A landowner who demonstrates alignment and willingness to:

Enter into an Option or Purchase agreement within 6 months
Enter into an Option and/or Purchase agreement that allows a minimum of 12 months (ideally 18+ months) to closing
Transfer land as a donation or at a discounted price



If you have questions about the above criteria, please reach out to us and we would be happy to have a conversation with you. Please reach out to [email protected] or call (833) 993-2767.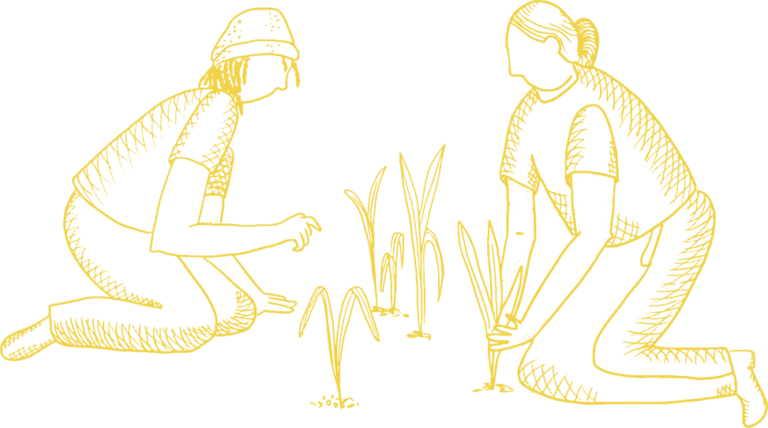 Are you ready to proceed?