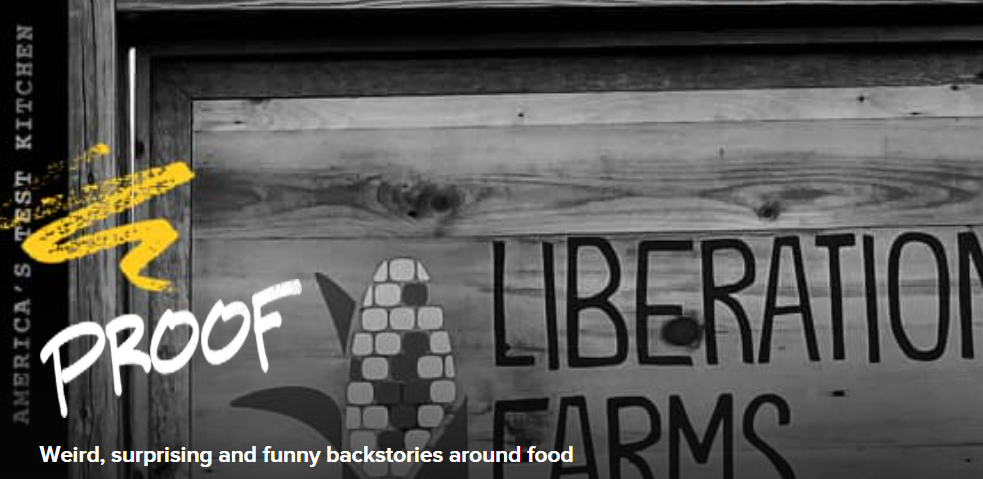 America's Test Kitchen Reporter Ashia Aubourg recently produced a story about the successful creation of a land commons in Maine, one of the first of its kind. She interviews Muhidin Libah, a farmer, and President of the Somali Bantu Community Association, and Ian McSweeney, Director of Agrarian Land Trust. Aisha recounts the story of how the Little Jubba Central Maine Agrarian Commons was formed, sharing the challenges, strategies and solutions.
Ashia begins by sharing her observations of the problem that needed solving: Muhidin cannot find farmland.
"At the beginning, Muhidin tried to secure farmland on his own. But every time he did secure a lease, it was a short-term deal. Over time, the Somali Bantu Community Association hopped across more than five pieces of farmland. This seemed odd to me. If you know anything about farming, then you know land is crucial. Typically when farmers secure a piece of land, they're able to stay longer than Muhidin had. I asked Muhidin why they had moved so often. He answered, "We could not get a five-year lease. Everybody was telling us: Ok, we'll give you a one-year lease. Nobody will sell us a property." Muhidin believes that landlords didn't want to extend that ownership to the Somali-Bantu people living in Maine. This was a long-standing obstacle that Muhidin kept encountering."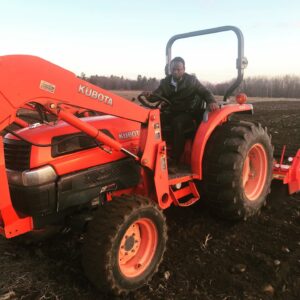 Common ground and relationship building was essential in securing farmland. However, challenges and obstacles presented themselves at times. Muhidin recounts his efforts in trying to purchase a tractor and being told "You're kidding me, you can't be a farmer."
One day a new land access solution presented itself.
Muhidin was introduced to the Director of an organization whose mission is to support land access for the next generation of farmers. "My name is Ian McSweeney and my work is to reconnect people of the land and to really reform our relationship to the land. Agrarian Trust is a national non-profit organization focused on a few key areas 1) raising the issue for the land in transition. The demographics of farmland ownership place us in a time in history when upwards of 400 million acres of farmland are in transition. Land is power, land is equity, land is autonomy. So much of what we depend upon in our food systems depends on who owns land, and who owns tenure on land."
Muhidin, was initially skeptical. "I tried not to get excited because I got excited several times before when I found pieces of land that are suitable for our organization."
Ian understood that before getting Muhidin on board, they needed to establish common ground. "It takes understanding what resources people have, what knowledge people have, what wisdom people have, and moving out of a framework that we're stuck in in this country, and we're stuck in a capitalistic society that those with wealth are all-powerful and all-knowing and so it's how to value people for who they are what they bring forward and hold the collective of everyone's assets, everyone resources, everyone's wisdom to move things forward.
Ashia explains what was needed to move forward. It meant understanding the breadth of oppression and discrimination that the Somali Bantu people have faced in Somlia, Kenya and now in the United States. Ian shared his thoughts with Ashia on the oppression that black farmers face in the US and how this parallels with the Somali Bantu people's experience as enslaved farmers: "Newer first generation black farmers who come here as immigrants, refugees, New Americans, and black farmers who have been here for generations, since they were stolen from their land, separated from their community, enslaved, and brought here to build wealth for white landowners, and so they have been here for generations, and they have quite a different story than New Americans coming here, but both face, because of the color of their skin, significant racism and both face a reality where land theft goes on daily."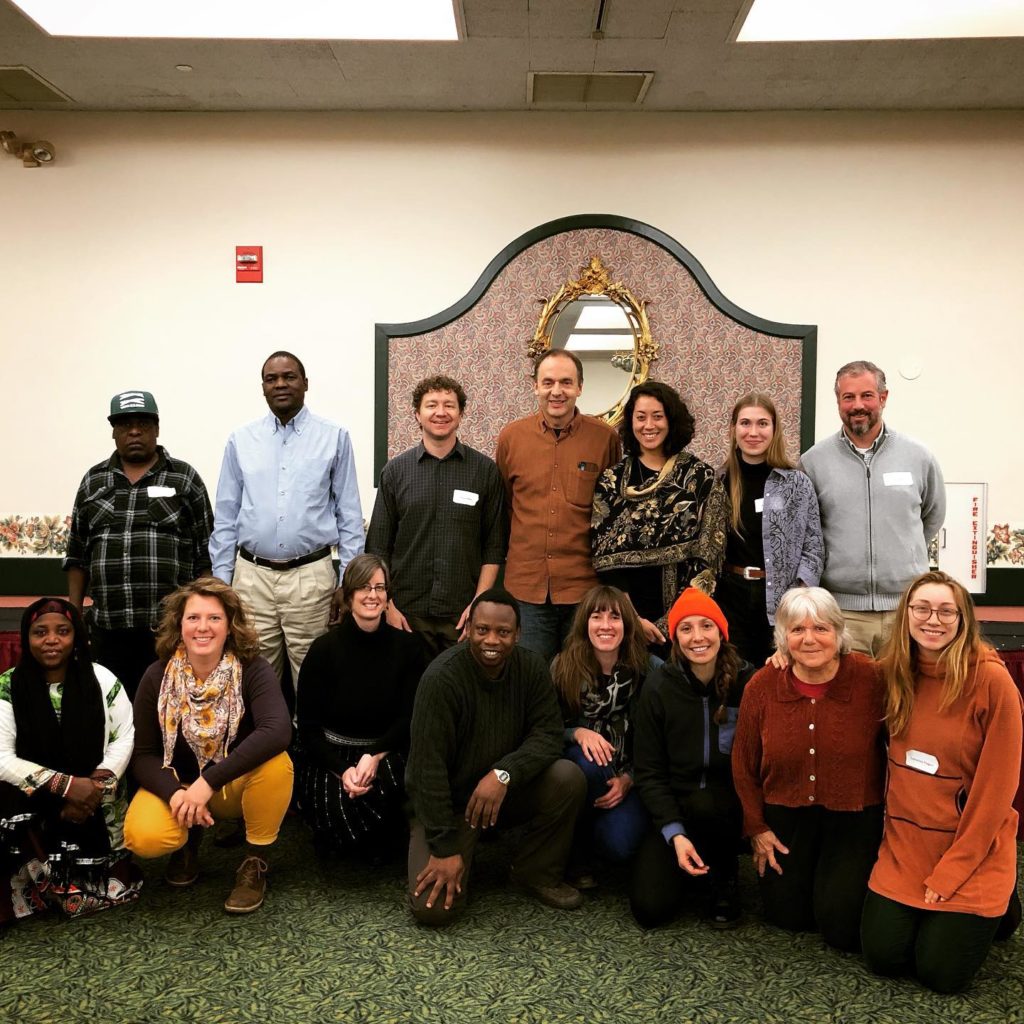 Ashia continues to explore the story, with Ian explaining that the Agrarian Commons model has now been implemented and is called the Little Jubba Central Maine Agrarian Commons. This commons is a community-centered land trust that holds the land in a commons-based structure to ensure access and equity to Liberation Farms. The land is leased to Liberation Farms on a 99 year rolling lease.
Muhidin summarized the end results of their continuing work together: "We have been liberated. Now we have a farm. We have everything we needed. Maine will no longer be the whitest state…the impact will be huge."