Mark Lancaster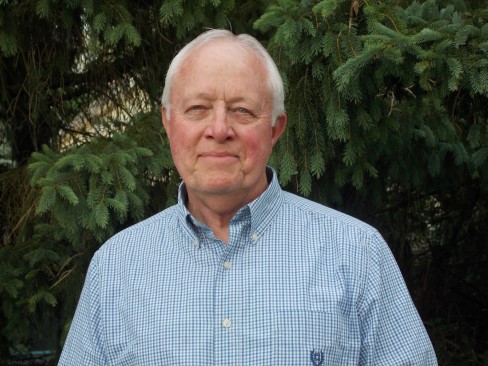 Mark Lancaster
he/him
Development Director
More About Mark Lancaster
Mark brings more than 25 years of experience working in the fields of nonprofit and faith-based fund raising, domestic and international partnership development, organizational development, community development, coalition building, board development, strategic planning, program implementation and sustainability. He has taught at a private college, a major university and at a Protestant Seminary. He has been a regional director for the American Friends Service Committee (AFSC), through which he managed a variety of programs and staff, as well as fund raising across seven States and worked as part of AFSC's national leadership on nationwide human rights work, anti-poverty programs and entrepreneurship.

Mark has led international program development for organizations working in more than 30 Global South nations and for faith-based hospitals in 10 developing countries related to cloud-based medical record systems, provided by a company he helped to start—E-Health Records International. He has been the CEO or Executive Director for four different nonprofit organizations, all with sustainability and resilience as key parts of their mission.

He has been the lead fund raiser for seven different organizations including McDaniel College, Ministry of Money, the American Friends Service Committee, the Seva Foundation, the Global Footprint Network, the Palm Drive Health Care Foundation and Bethany Seminary. Mark is frequently called on to be a consultant for a variety of international and domestic organizations in the area of fund raising and programmatic work in the areas of climate change/climate justice. Mark has served on the boards of a variety of domestic and international organizations including: Bread for the World, Seeds of Learning, the Center for Caring, Empowerment and Peace Initiatives (CCEPI) and Heifer International, where he was board president.

Mark and his family live on a small organic farm where they raise heirloom vegetables, fruit trees, goats, chickens and bees.