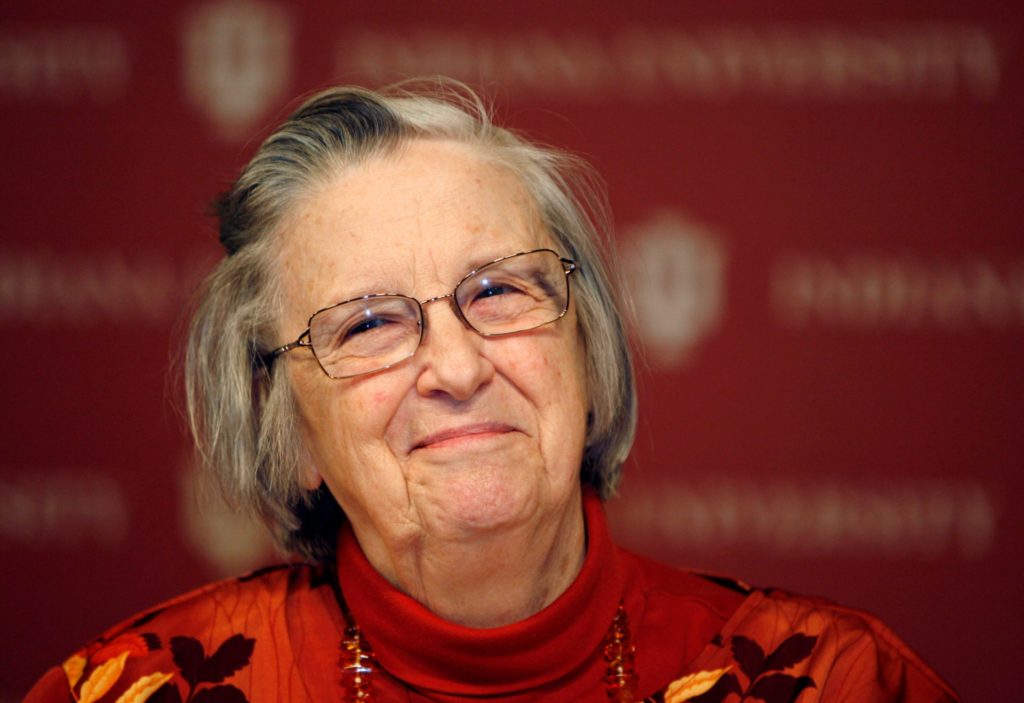 Elinor Ostrom, a political scientist at Indiana University, received the Nobel Prize for her research proving the importance of the commons around the world. Her work investigating how communities co-operate to share resources drives to the heart of debates today about resource use, the public sphere and the future of the planet. Based on her extensive work, Ostrom offers 8 principles for how commons can be governed sustainably and equitably in a community.
8 Principles for Managing a Commons
1. Define clear group boundaries.
2. Match rules governing use of common goods to local needs and conditions.
3. Ensure that those affected by the rules can participate in modifying the rules.
4. Make sure the rule-making rights of community members are respected by outside authorities.
5. Develop a system, carried out by community members, for monitoring members' behavior.
6. Use graduated sanctions for rule violators.
7. Provide accessible, low-cost means for dispute resolution.
8. Build responsibility for governing the common resource in nested tiers from the lowest level up to the entire interconnected system.
For more read here.