The Agrarian Commons initiative is a collaborative endeavor working to develop community-based land ownership structures and resources.

To find out where each Agrarian Commons is in its development, choose from the below list. You can learn about founding farms and farmers, community partners, board structure, legal documents, fundraising status, demographic information, and more.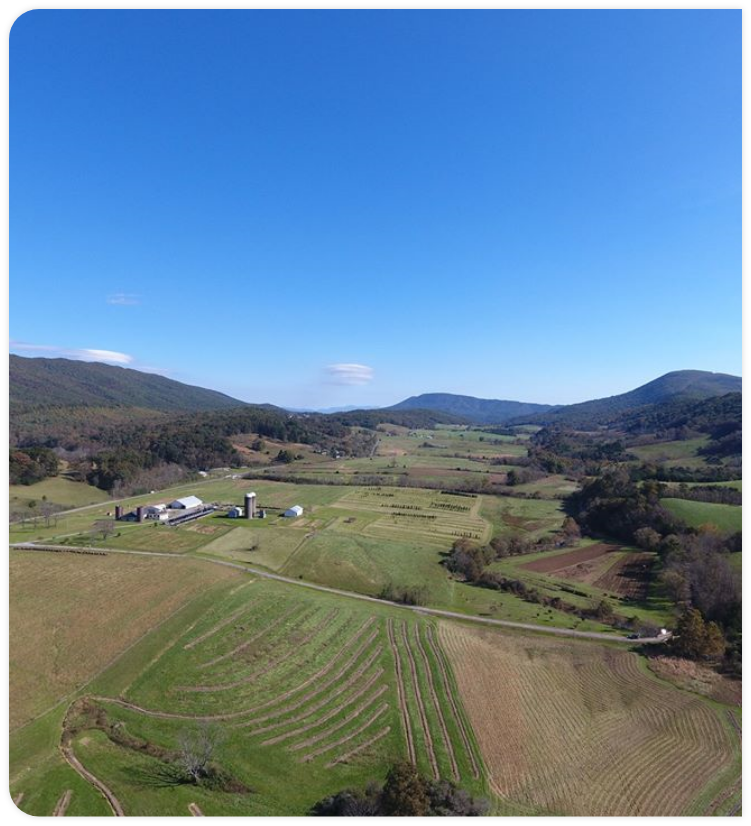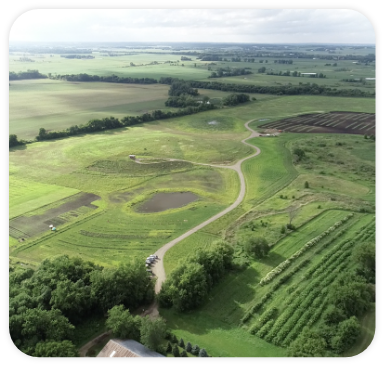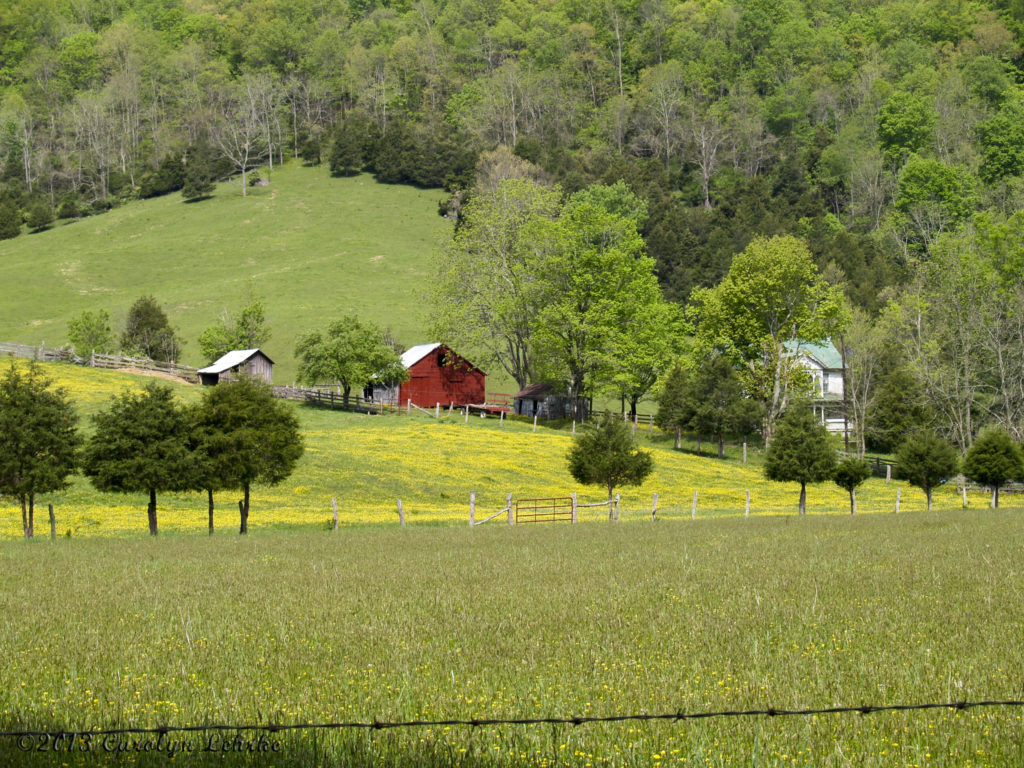 The founding Boards of Directors for the first ten Agrarian Commons are 58 percent women, 63 percent farmers, and 85 percent local to the regions each Agrarian Commons serves.
More information about the Agrarian Commons: