Donating your land into an Agrarian Commons is one of the finest legacies you can leave to future generations. In addition to permanently preserving irreplaceable land, your gift will directly benefit next generation farmers by providing land access that is affordable and secure, it will benefit the environment by transforming the value of soils and ecosystem, and it will benefit the local food system by supporting farm viability.
You may only wish to donate a portion of your property, or to spread the gift over multiple years for tax purposes – there is no one way to leave this kind of legacy, just as long as it's the right one for you, and the land, and it supports the Agrarian Commons!
Outright Donation
An outright donation of land is the best option if you:
Do not wish to pass land on to heirs
Own property that you no longer use
Own significantly appreciated property
Own a large amount of property and are concerned about estate tax burdens you may pass on to your heirs
Would like to be relieved of the responsibility of managing and caring for the land
Wish to make a lasting gift to the environment, to your community, to agricultural sustainability, and to future generations
An outright donation of land involves transferring title to Agrarian Trust, and can provide substantial income tax deductions and estate tax benefits, while avoiding any capital gains taxes that would have resulted from selling the property. Agrarian Trust then transfers title to the Agrarian Commons local to the land and structured with a local farmers centered board responsible for managing your donated farm in a way that is affordable, accessible and secure for generations to come. By donating your land to Agrarian Trust, you will be preserving it as your legacy — an Agrarian Commons supporting a strong regional food system and a healthy environment.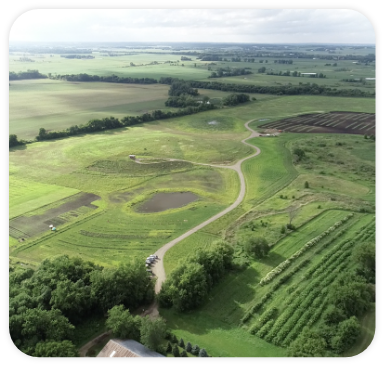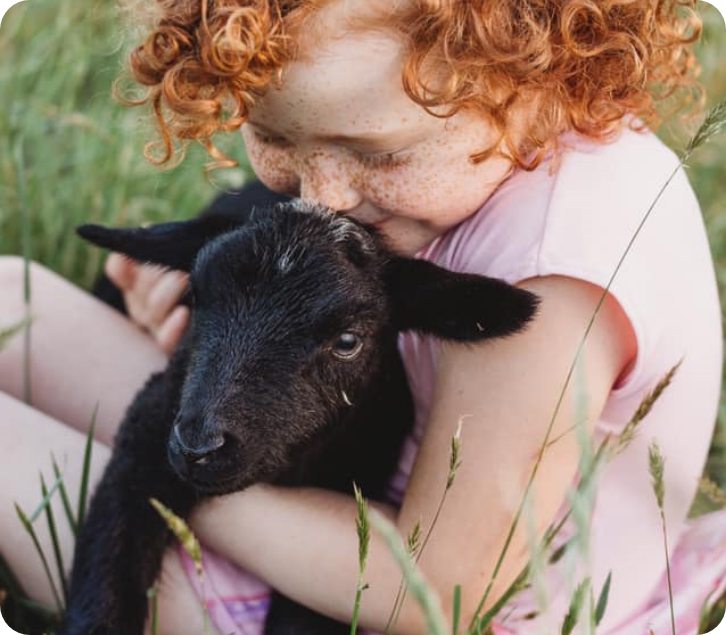 Other Ways to Donate Land

Remainder Interest
If you would like to gift your land to Agrarian Trust while retaining the right to live on the farm for the remainder of your lifetime or that of named heirs, this can be done as a "remainder interest with a reserved life estate."
This is a way for you to continue enjoying your home and some responsibility for the farm, while initiating, observing and supporting the transition of farm operations to the Agrarian Commons and a new generation of farmers. You can still claim a charitable deduction for the value of the remainder interest.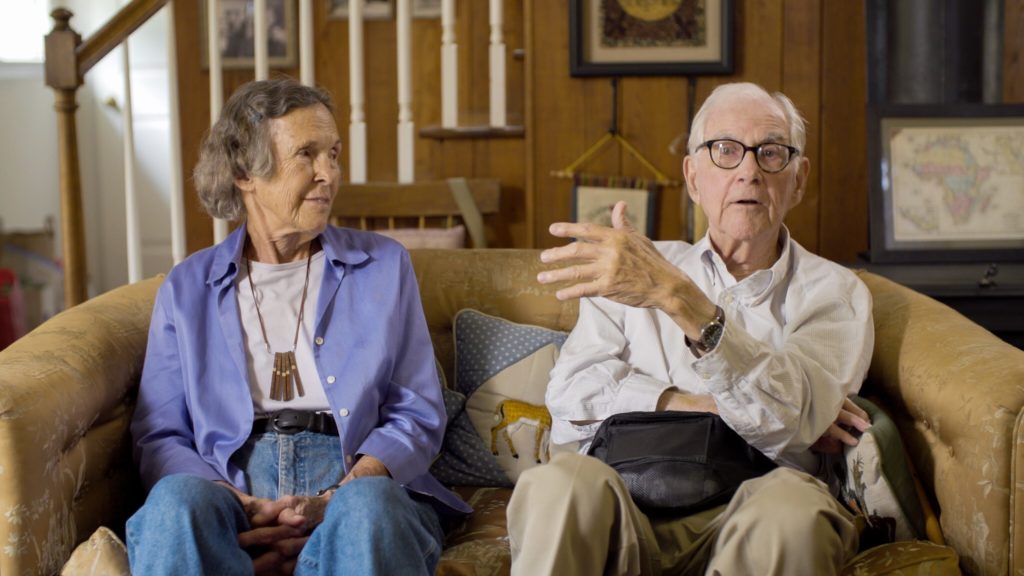 Planned Giving
You may also choose to donate your land by will (known as a bequest) to Agrarian Trust, continuing to own and control your land during your lifetime, but assuring its protection as part of the Agrarian Commons after your death. In some cases, this strategy can be combined with a lease to Agrarian Trust to initiate the transition of the farm during your lifetime.
Estate Planning
Gifts made in this manner are often part of a larger planned giving strategy involving the donor's estate.
Gifts of Other Farm Assets
In addition to land, farm assets such as machinery and equipment, buildings, grain and feed inventories, livestock and other items may be gifted to Agrarian Trust to be transitioned into the Agrarian Commons or sold to generate revenue supporting the transition and operation of the farm.
Gifts of Non-Farm Real Estate
In addition, land or any appreciated real estate that is not suitable for farming, including residential or commercial property, can be gifted to the Agrarian Trust, allowing for a charitable deduction. The resale of that real estate (with conservation restrictions, if appropriate) can then generate funds supporting the growth and success of the Agrarian Commons in your region, providing an extraordinary financial impact to the future of farming and healthy food systems where you live, or in support of the nationwide programs of Agrarian Trust. Additional options under this approach include establishing a Charitable Remainder Trust to generate a life income from the sale of property gifted to Agrarian Trust or your regional Agrarian Commons.
How Agrarian Commons are Structured
Agrarian Trust is a national 501(c)(3) nonprofit organization creating a network of Agrarian Commons in communities across the country. Agrarian Commons are regional 501(c)(2) or 501(c)(25) organizations created as landholding subsidiaries of Agrarian Trust. Agrarian Commons are governed by a majority local board with long-term leases to local farmers. The local or regional Agrarian Commons will hold farmland to:
Support ecologically restorative agriculture and community;
Convey 99-year lease tenure and equity interest to farmers;
Share in ecological stewardship investment; and
Support farm viability and local agrarian economies.
Agrarian Trust, with support from donors, invests in farms and agrarian properties to be held in Agrarian Commons, providing research, technical and financial support for their long-term success.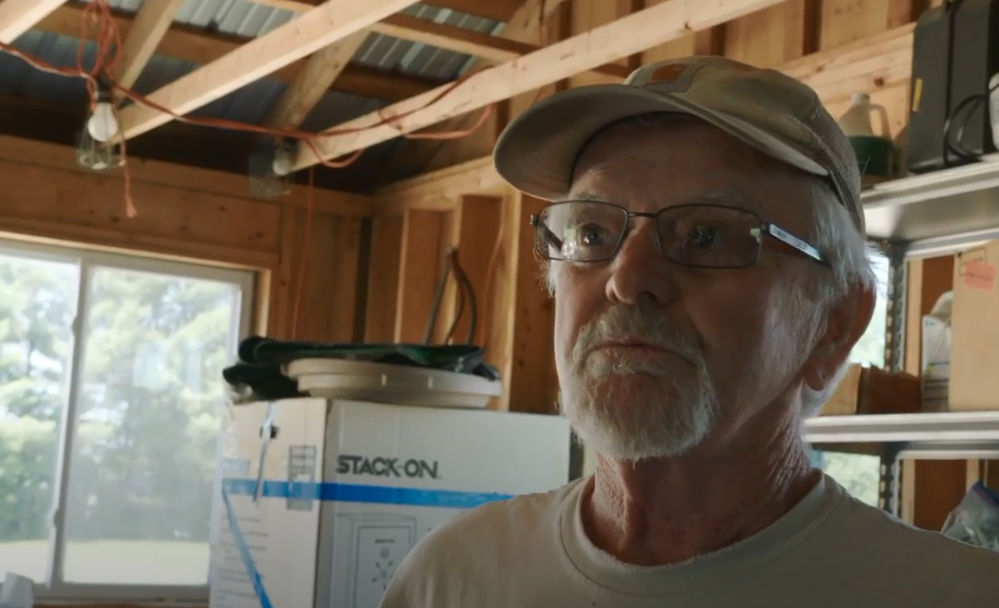 Ask Us Your Questions about Donating Land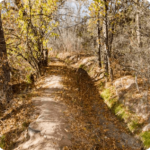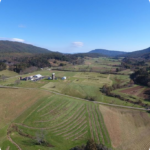 Agrarian Trust is designed to protect farmland for sustainable agriculture in perpetuity and preserve its affordability for new and under-resourced farmers. Agrarian Trust offers a new tool for retiring farmers to partner with beginning farmers. Agrarian Trust holds farmland in trust—meaning that title is held as a common resource, in proxy for the community of investors/donors. Use rights, or lease-hold is allocated to those who wish to farm but who can't afford the increasingly high cost of entry.
As you consider a sale or transfer of your land, Agrarian Trust, through our mission, offers you a new and creative partnership. By purchasing and holding farmland, Agrarian Trust is able to enter into long-term leases with new farmers, allowing them the security of long-term tenureship, and the ability to build a farm and home equity without the burden of the high cost of land. Through leases and agricultural easements on the land it owns, Agrarian Trust can require sustainable farming practices, preserve affordability, help to revitalize rural communities, and ensure a new crop of farmers and rural entrepreneurs.
By working with willing sellers to recognize their needs and optimize their choices, Agrarian Trust helps to identify strategies for a successful sale. By use of a variety of tools, we can work with both retiring farmers and land sellers to assure a fair value for their transfer while identifying the strategies to achieve long-term goals of the landowner. Capital is raised in Agrarian Trust to facilitate the purchase of land that is then protected with perpetual easements. Oversight of  easements is the responsibility of community members who serve on the board of the trust and monitor the easements.
Agrarian Trust is actively bringing land into the trust, through bequests, community-financed purchases, and other mechanisms. All donations to Agrarian Trust are tax deductible.
To find out more information about donating your farmland, please email us at

[email protected]

.
Our thanks to the Sustainable Economies Economies Law Center (SELC) for supporting our work as a collaborator and partner.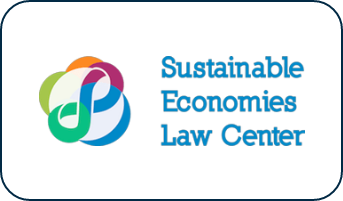 Agrarian Trust is a Participating Member of the National Sustainable Agriculture Coalition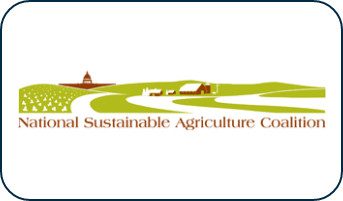 More information about the Agrarian Commons: