Agrarian Trust is a national, 501(c)(3) non-profit dedicated to expanding community ownership of farmland, developing legal tools, and fundraising to help communities hold land and lease to next-generation farmers on a long term, affordable basis.
We are in the midst of a historic land transfer.

An estimated 400 million acres—more than 40 percent of U.S. farmland—will change hands in the next 15 years as the average age of farmers in the U.S. approaches 60 years old. Next generation farmers, meanwhile, struggle to access land due to skyrocketing costs and insecure, short-term leases.
These challenges disproportionately affect farmers of color. The vast majority, 80 percent, of farmworkers are people of color, yet people of color own just a tiny fraction of U.S. farmland—less than 2 percent.
We need alternative approaches to ownership and stewardship to support the next generation, address historic inequities in land ownership, and grow food sustainably.
What is the Agrarian Commons Initiative and why is it important?

The purpose of the Agrarian Commons initiative is to found and support locally governed land holding entities advancing cultural, ecological, and economic justice.
The Agrarian Commons are designed to hold land in community-centered entities that remain accountable to the community through a board structure that includes farmers, community members and Agrarian Trust representatives. These Agrarian Commons will hold land to convey affordable and equitable leases for the purpose of regenerative farming for secure local food access, ecological sustainability, and community benefit. Each Agrarian Commons is supported in various ways by the national 501(c)(3) Agrarian Trust.
Agrarian Commons interrupt patterns of dispossession and land ownership consolidation, by connecting next generation farmers with land tenure and affordable leases.
While escalating land values make it nearly impossible for next-generation farmers to compete in the market and buy farmland, Agrarian Commons permanently remove agricultural land from the commodity market, so it never risks being sold to the highest bidder. Affordable long-term leases help farmers cultivate the security and financial viability to invest in farm infrastructure and long-term stewardship. Agrarian Commons are structured in a way that ensures local ownership and governance of land and keeps land in the hands of the community closest to it, including those farming.
Learn more with these FAQs.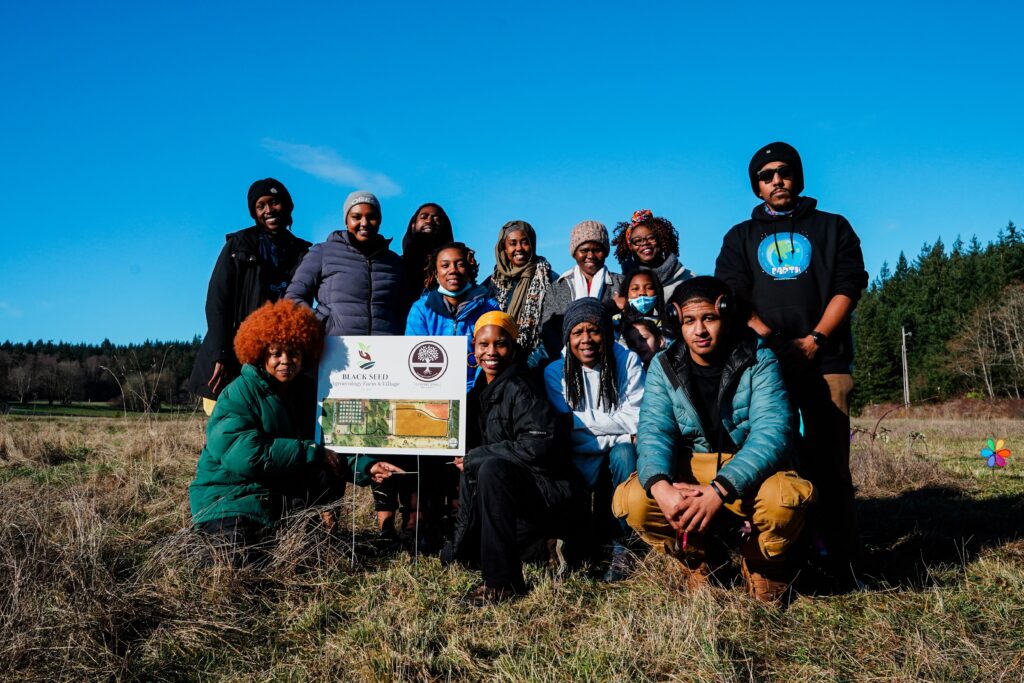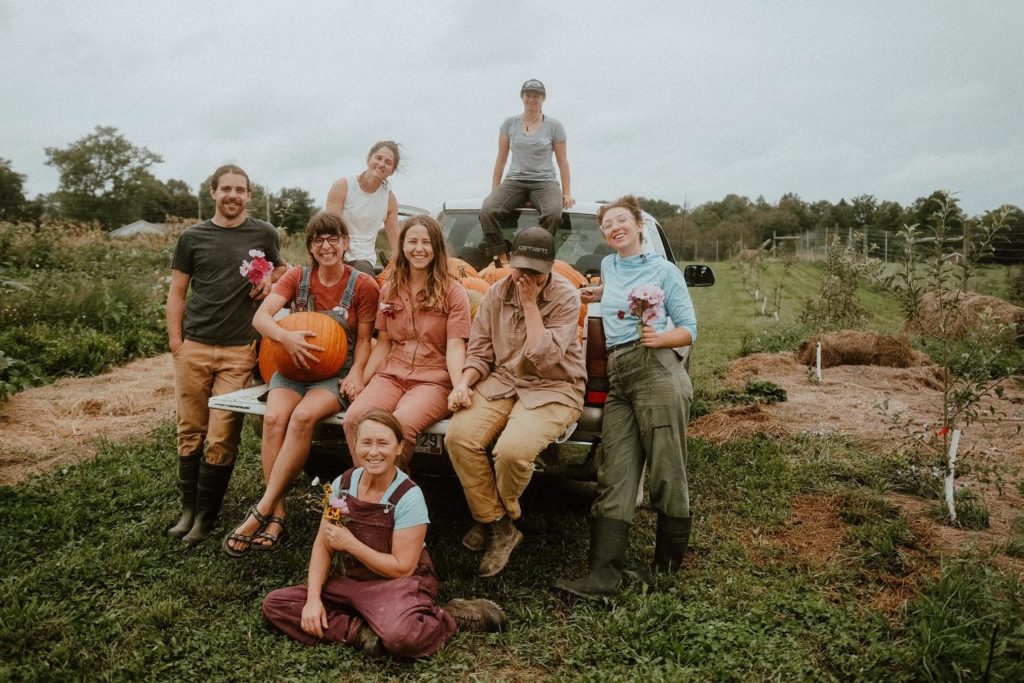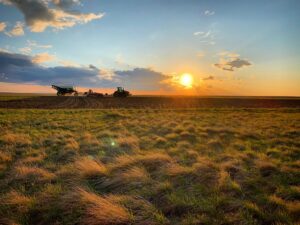 Agrarian Trust was initiated in January 2013 by a group of farmers, farm service providers, and land trust practitioners who were concerned with the scale of the intergenerational land transfer, and interested in creating equitable, actionable solutions.
Since then, Agrarian Trust has partnered with the Sustainable Economies Law Center (SELC), and other organizations, to develop our organization's governance model and legal tools to hold land in common. Working together, we intend to strengthen legal models that allow us to fulfill our mission of creating a farmland commons—preserving access to affordable farmland, in perpetuity, for the purposes of ecologically responsible, community-owned food production. 
What makes us different from a conservation land trust?

Agrarian Trust offers some of the same types of traditional land protection that many land trusts do, but the Agrarian Commons model uses lease agreements to also offer protection of whole farms for land access, equity, and affordability for farmers; health of soils, water, and biodiverse systems; and agrarian enterprises interconnected to community.
The following PDF (Comparing Structures) offers a side-by-side comparison of how our model extends beyond protection of ecosystems to also support land affordability, equity building, and housing security for next generation farmers.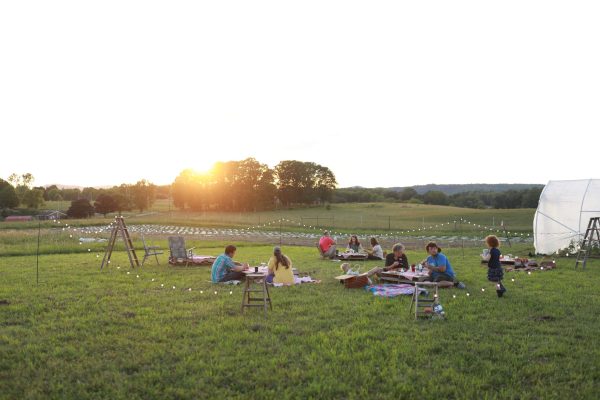 You can support the mission and work of Agrarian Trust by subscribing to the newsletter, donating to Agrarian Trust, donating to the current Agrarian Commons fundraise campaigns, donating land into the Agrarian Commons, contacting us about a potential partnership or sponsorship, and following Agrarian Trust on your favorite social media.