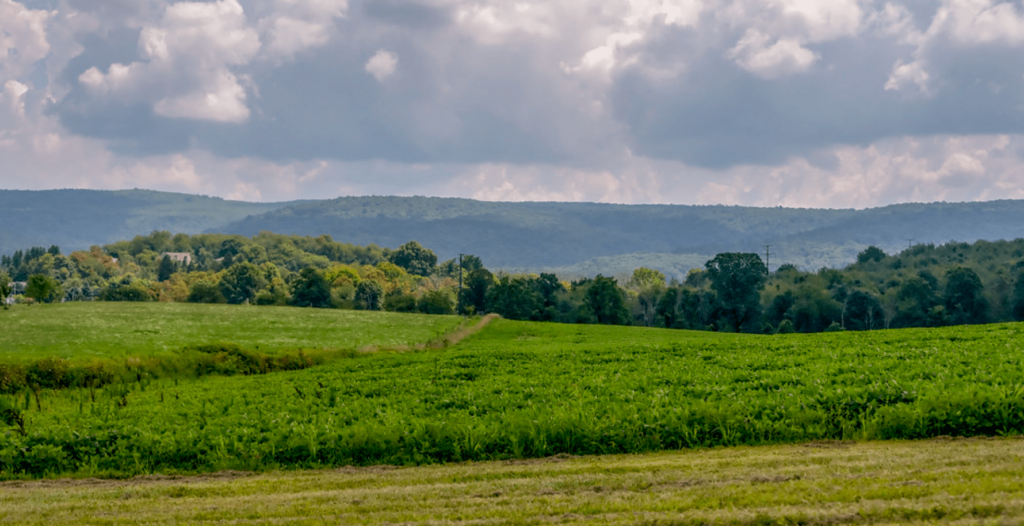 Twelve organizations, including Rural Action on behalf of the Central Appalachian Network, Agrarian Trust, and New Roots Community Farm, have been selected to establish USDA Regional Food Business Centers that will provide coordination, technical assistance, and capacity building to help farmers, ranchers, and other food businesses.
USDA funding will support more workshops, trainings, and collaboration with farmers and producers. This builds on decades of work with local farmers, and increased capacity to get local food to people in need, which has all been possible thanks to the support and participation of community members and partners.
Agrarian Trust will participate in and support the 2023 Central Appalachia Regional Food Business Center in the following way(s):build and strengthen local food systems in Central Appalachian communities by working to secure land access for farmers; engage in coordination, technical assistance, and capacity building around land access; and aid new and beginning farmers by helping in farmland transition for retiring farmers.
Stay tuned for more updates by subscribing to our newsletter!