Last week, food justice organizations around the country observed the Food Week of Action, an initiative led by Presbytarian Hunger Program. This year's Week of Action had the theme People and Planet First,  and centered the work of farmers, fishers, and other agriculturalists as they fight to build food sovereignty across the globe. As part of the Week of Action, participating organizations hosted events, actions, and worship services supporting this critical effort.
Agrarian Trust is a supporter of food sovereignty in the United States, and a proud co-sponsor of the Food Week of Action. In its three years of existence, Agrarian Trust has helped provide affordable, community centered land access to over a dozen communities across the country. The Agrarian Commons model has enabled these communities to permanently remove land from the marketplace, and to activate it for sustainable, community based food production.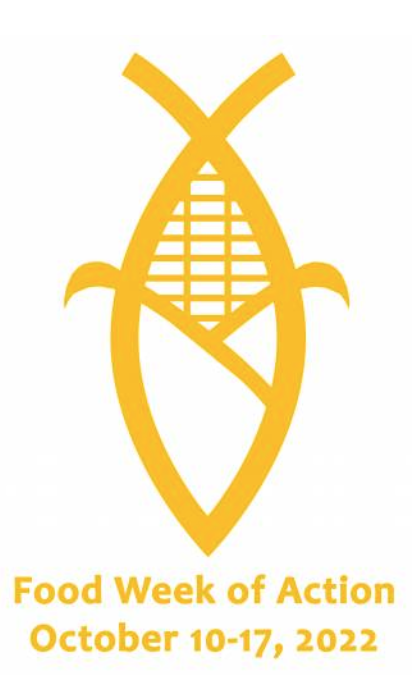 In 2020, Agrarian Trust supported the efforts of Somali Bantu Community Association to acquire over 100 acres of land, and to create a stable source of economic prosperity and culturally appropriate food for the Somali Bantu community. This year, Liberation Farms provided 1/10 acre of land to over 220 individuals to grow their own food, and finished construction of a new community center, signaling a new step forward for food sovereignty in the Northeast.
More recently, Agrarian Trust has been collaborating with Communidad Maya Pixan Ixam, a Nebraska based organization that works to improve the health and well being of the Mayan community in Nebraska. After conducting surveys, hosting conferences, and working closely with community members in a series of visioning sessions, it became clear that the Mayan community in Nebraska was missing a space where community members could meaningfully connect with nature.
Communidad Maya Pixan Ixam has identified 310 acres of land near Omaha, Nebraska as the site of a new project that will provide Mayan community members with the opportunity to anchor themselves in the rich Mayan tradition of agrarianism and regenerative agriculture. Once the land is acquired, the Mayan Regeneration Project will act as a training center for new Mayan farmers, a site for research and collaboration on soil, water, and human health, a space for cultural exchange, and a center for spiritual and mental health. While the Maya Regeneration Project is still in the early stages of development, it has the potential to significantly improve the lives of indigenous folks in Nebraska, while greatly advancing the cause of food sovereignty.
While the work Agrarian Trust is doing to support food sovereignty across the country is unique, we are just one member of a new wave of organizations who treat issues of environmental and social justice as inseparable in the ongoing fight for food sovereignty. This year, over seventy organizations participated in the Food Week of Action. If you are interested in finding a Food Week of Action sponsor near you, you can consult the Food Week of Action map, or the list of sponsors.