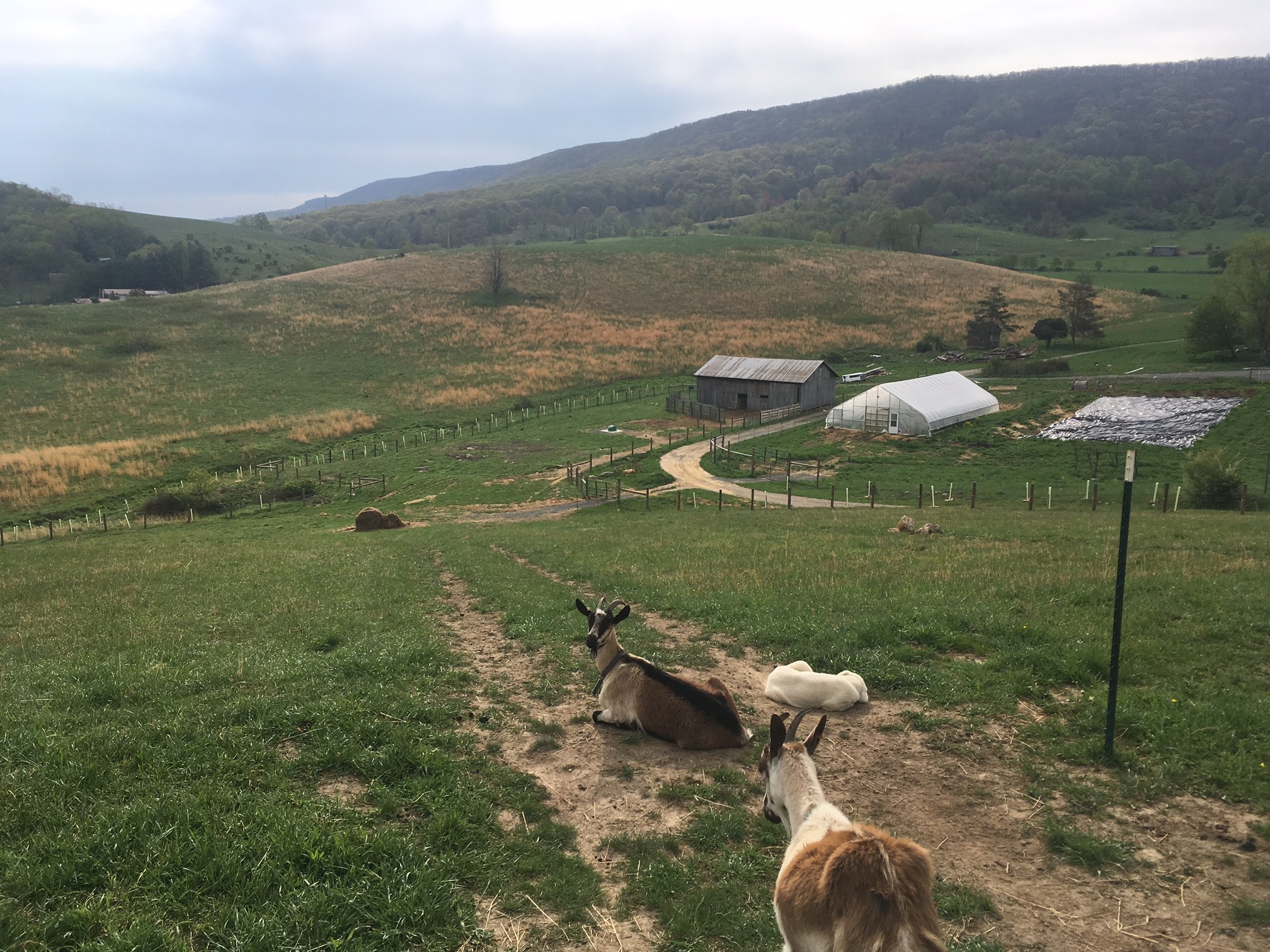 The U.S. Department of Agriculture has selected Agrarian Trust and partner organizations as tentative mid-tier funding recipients as part of the Increasing Land, Capital, and Market Access Program (ILA), a new USDA initiative that will provide approximately $300 million in funding to 50 projects to improve access to land, capital, and markets for underserved farmers, ranchers, and landowners. The funding allocated to Agrarian Trust and its partners will go towards providing technical assistance and securing land for farmers who are Black, Indigenous, People of Color (BIPOC).
This grant represents an exciting opportunity for Agrarian Trust, as it strengthens our capacity to support new and existing Agrarian Commons. Stay tuned to learn more about the critical work the grant will make possible, including technical assistance programs, new educational resources, and direct support for land acquisition and stewardship.
Learn more about the Increasing Land, Capital, and Market Access Program here.
If you are interested in providing feedback on the USDA's draft Programmatic Environmental Assessment on how the ILA program will impact the environment, you can email your comments [email protected] by Friday, July 14, 2023, at 5 p.m. EDT.