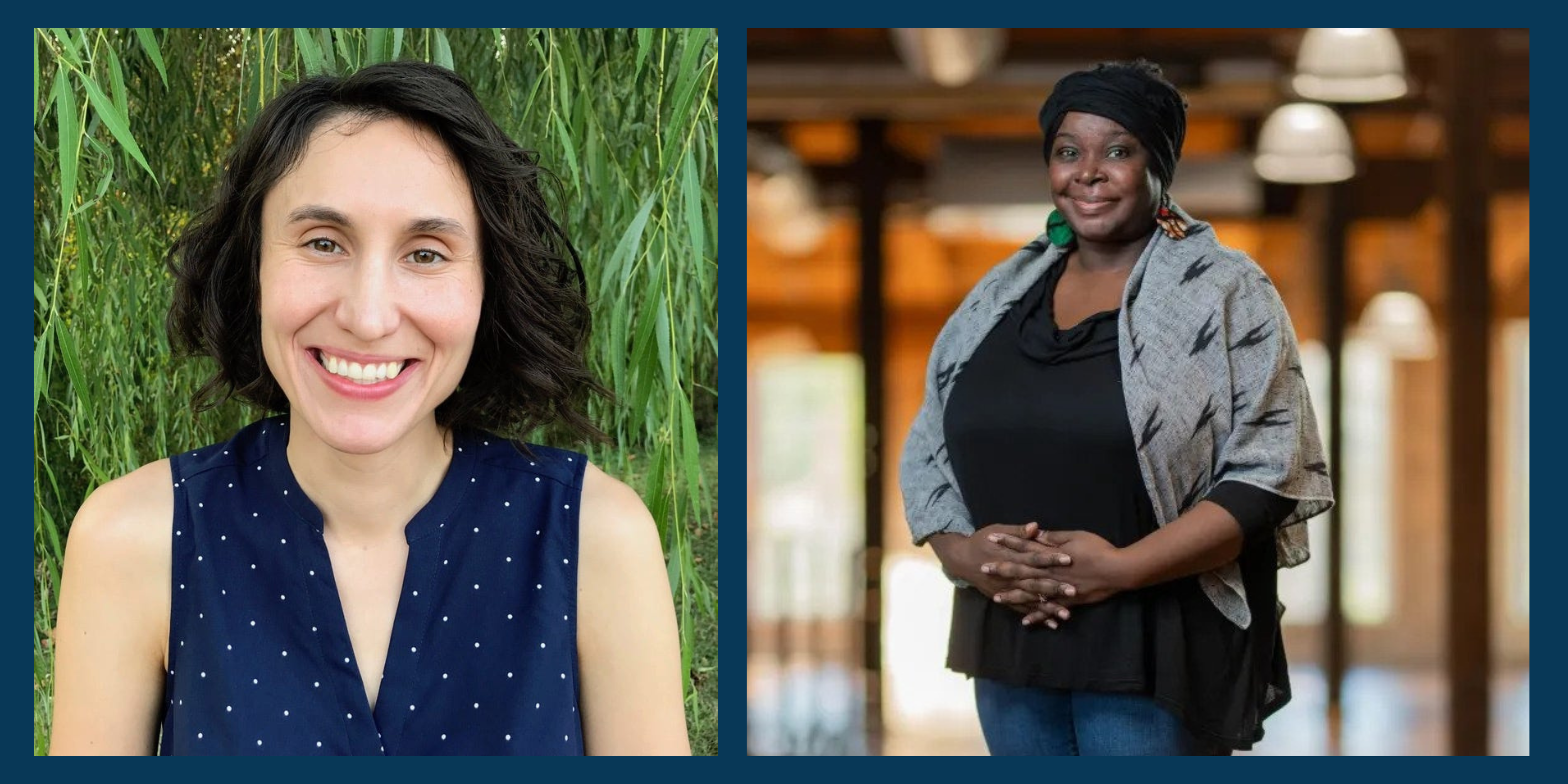 We're thrilled to announce that LaShauna Austria and Jean Theron Willoughby have joined Agrarian Trust's team as Interim Co-Directors.
As Co-Directors, LaShauna and Jean bring extensive leadership experience, having served on boards of directors and as leaders and organizers for food and land justice. LaShauna and Jean have worked with numerous groups through Seeds of Change Consulting and have led workshops for the Racial Equity Institute with organizations across the country. As a team, their approach combines a power analysis with conservation tools and community-based investment strategies. Their role at Agrarian Trust will focus on advancing efficacy and equity at all levels of our work through relationship building, in-depth evaluations, stronger communication with our national network of supporters and partners, and much more.
LaShauna and Jean join Agrarian Trust at a turning point in the U.S. food system. Beginning farmers continue to report that a lack of affordable, long-term land access is the number one challenge they face in establishing successful farms. At the same time, as the farmer population ages, almost half of all U.S. farmland—more than 400 million acres of land—are expected to change hands within this decade and the next. As large corporations seek to buy up large portions of farmland, Agrarian Trust remains committed to providing farmers and their communities with tools to secure land tenure and build a more equitable food system.
Read on for more on LaShauna and Jean's perspectives, and learn about the skills, experiences, and vision they bring to our work.

To help us welcome LaShauna and Jean to the team, please consider supporting our work by donating to our Caring for the Commons fund. Your donation will go toward essential expenses including fair wages for our talented staff and funding for our work with attorneys, advisors, and realtors to make community-held land a reality.

Meet LaShauna Austria, Interim Co-Director
LaShauna is the owner of Kindred Seedlings Farm and Seeds of Change Consulting, which has worked with numerous food and farming initiatives, and previously served as the executive director of Benevolence Farm. She provides consulting with a focus on the food system, strategies for supporting farmers of color, organizational and leadership development, research, evaluation, facilitation, feasibility studies, and a range of services to individuals and organizations seeking to deepen and apply a racial equity analysis to their work and missions.
LaShauna possesses a demonstrated record of collaborating with rural communities, both faith-based and secular, to address race, food justice, land ownership, and equity issues.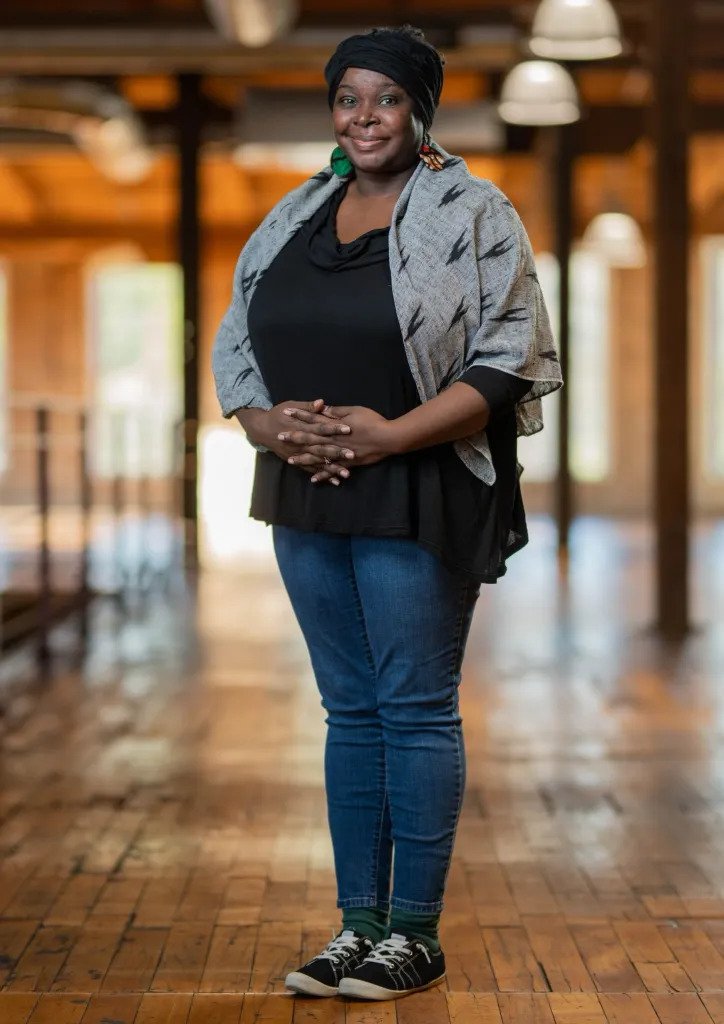 LaShauna: "My perspective is that changing the food system and the way we hold farmland in our country is essential for building equity and justice. This work is long-overdue but it's right on time. There is not a single or perfect solution to fix our national farmland crisis, our food system, or any other system. However, through genuine, thoughtful collaboration we can gain the tools, skills, and resources we need to take this injustice off our plates and invest in repair, healing, racial justice, and greater sovereignty. Once a beginning farmer myself and now a farm owner, I know how needed Agrarian Trust's work truly is. Jean and I both are so looking forward to building community with the Agrarian Trust team, the farmers we work with, and all of the amazing, forward-thinking people, organizations, and foundations who support this work."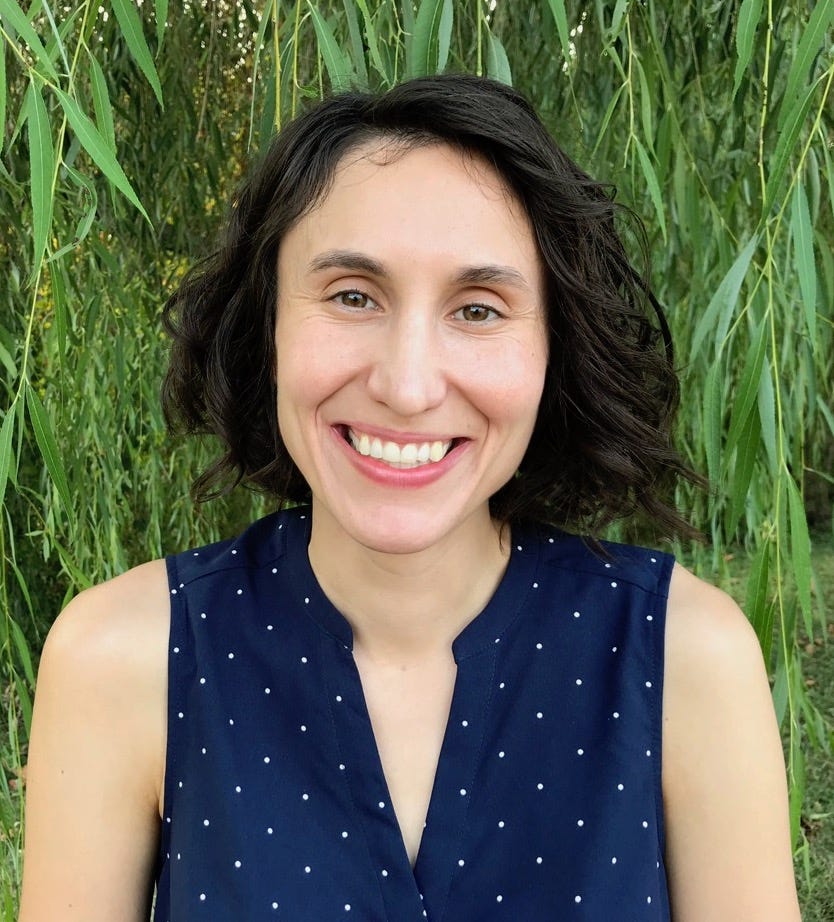 Meet Jean Willoughby, Interim Co-Director
Jean is the founder of Health Equity Resources and Education and a trainer with the Racial Equity Institute. With more than a decade of experience in economic development at the nexus of the food system and social justice, Jean is dedicated to promoting equity through partnerships, leadership development, and serving as a trainer focused on an equity and power analysis, institutional and community organizing, and movement building. At the Racial Equity Institute, Jean has worked with 100+ non-profit, corporate, community, city, state, and federal institutions including the NIH, CDC, and many others.
In collaboration with Seeds of Change Consulting, Jean has worked with organizations across the country including the Triangle Land Conservancy and the Massachusetts Food System Collaborative. Jean served on Agrarian Trust's founding board until 2018 and on staff as Organizational Development Director from 2018 to 2020.
Jean: "It's wonderful to be back at Agrarian Trust after watching this organization grow from the ground up 10 years ago. LaShauna and I have both been working on land justice for many years a piece because we (A) Love food, love land, and love feeding people, and (B) It's 1000% clear that our food system reflects the same patterns of inequity we see all across our society and culture. But the food system is also a nexus that conjoins and amplifies these inequities. By transforming our food system and land ownership, we can help eliminate the disparities that rob our communities and our country of their vitality—from the racial wealth gap to hunger and malnutrition to the climate crisis, all of which have close links to land use and food production. Agrarian Trust has an important role to play in this transformation, and it's an honor to join this team and this community at such a critical moment."

Please join us in welcoming LaShauna and Jean!
Creating just and equitable organizations—and a culture to sustain them—will only be brought about through committed, long-term, collaborative effort. We're eager to work with LaShauna and Jean to advance community-held farmland and secure tenure for a new generation of farmers.
In the past six months, we have been selected as an awardee for several major grants that will allow us to acquire land, fund technical support, and found new Agrarian Commons across the country. Because they are meant to direct as much funding as possible to supporting farmers, these grants only partially cover the operational expenses that make our work possible—this is where we need your support.
Donate to our Caring for the Commons fund today.