We all have work to do in our communities to eliminate racism and must continually educate ourselves. Just as racism has evolved over time, our methods to dismantle it must also evolve. White supremacy is an ideology that is operational in our communities, organizations, and institutions. It thrives on complicity and ignorance. Only by understanding the ways in which we have enacted this insidious ideology can we dismantle racism within ourselves and our circles of influence.
White people in particular must become conscious of what it means to be white in a racially constructed society and work to end policies and practices that advantage white people at the expense of people of color. For any of our white supporters who may reside in predominantly white rural areas, it is critically important that white people be engaged in antiracist organizing within white communities. But don't go it alone. Join with others to build alliances, bonds, networks, and the ongoing support needed to identify and work through problems and challenges.
Do the work to become antiracist. Continually seek to educate yourself and your community.
Educational Resources
Organizations to Learn About & Support
If land is the basis of freedom, justice, and equality, as Malcolm X once said, then we must work to transform our relationship to the land and each other. That starts with listening, learning, and taking action to end racism.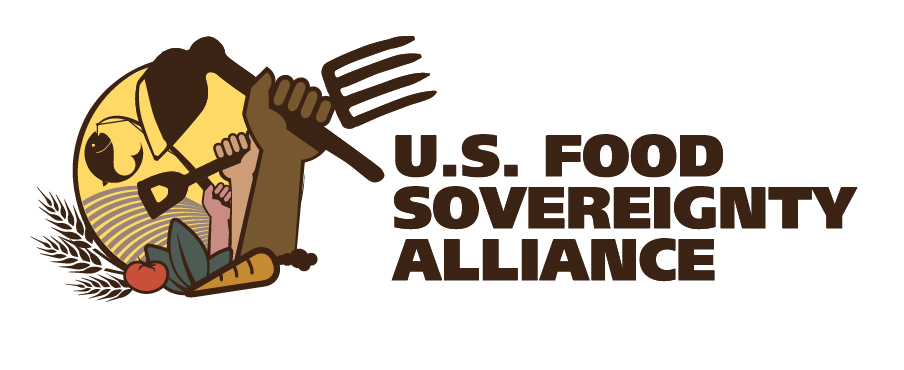 As a member of the US Food Sovereignty Alliance, we also encourage you to read and share their statement, "US Food Sovereignty Alliance Decries Police Brutality, Racism and Systems of Oppression."