The Gund Institute for Environment, based out of the University of Vermont (UVM), recently announced their inaugural Equity and Justice research grant, which supports projects that aim to address inequities and injustices underlying environmental crises. I was honored to receive one of these grants to support my collaboration with Agrarian Trust exploring how creative approaches improve equitable farmland access and sustainable on-farm practices.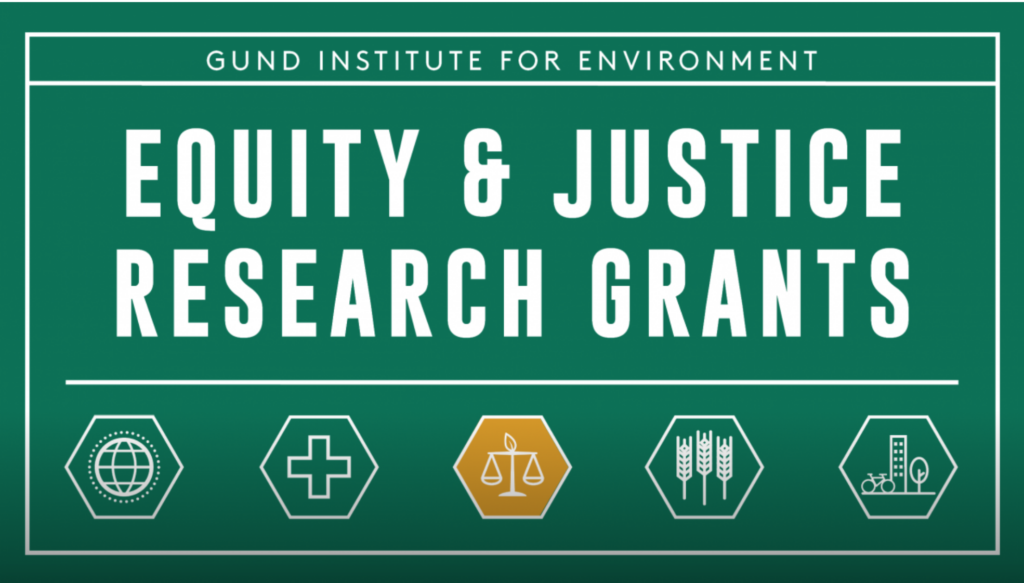 I first connected with Agrarian Trust through my communities' efforts to conserve farmland in Vermont. Inspired by the vision and mission of Agrarian Trust, I proposed participatory research as a way to support the work that Agrarian Trust and allied organizations are doing to improve equitable farmland access. Following an iterative reflective process, Agrarian Trust director, Ian McSweeney, and I chose to focus on clarifying the need for alternatives to private farmland ownership.
To date, land access policy initiatives in the United States have focused exclusively on expanding private property ownership. Recent research, however, indicates that such efforts may not fully address the systemic and structural barriers to equitable farmland access. 
To understand how land access impacts equity and ecological sustainability within agrifood systems, it is necessary to examine the historical roots of land ownership. The history of private property is interwoven with the histories of colonialism, racism, and other systems of oppression. In the United States, the violent dispossession of land from Indigenous people and the enslavement of Africans preceded the Jeffersonian pursuit of individual ownership that shaped the nation's early identity and economy. These historical traumas are compounded in the present as BIPOC communities continue to face land exclusion and dispossession. 
Present-day demographic trends in US farmland ownership reflect the legacy of the injustices named above: 95 and 98 percent of landowning farmers are white, approximately 65 percent of landowning farmers are male, and the average age of farmers is over sixty. Due to existing gender and racial disparities in land access and ownership, it seems likely that land will continue to concentrate in the hands of wealthy white landowners able to acquire land from retiring farmers.
The rising costs of farmland are exacerbating these disparities. In many parts of the country, speculation is inflating the price of farmland. This has been amplified by the COVID-19 pandemic, as individuals from urban centers have rushed to buy rural homes and land. Soaring land prices are most detrimental for women and BIPOC farmers, who persistently face institutionalized discrimination in obtaining private and public credit through bank loans and USDA programs.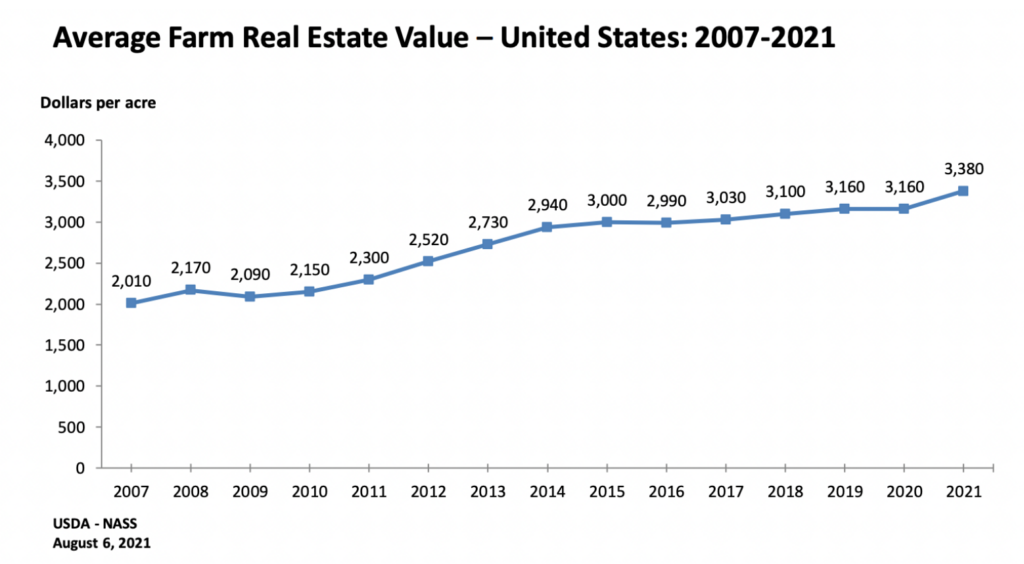 Even when socially disadvantaged farmers are able to access farmland, they often must take on heavier debt loads to do so; when they are able to access credit, women and BIPOC farmers have been found to receive less favorable conditions and interest rates. When farmers bear the financial and emotional burden of heavy debt loads, they may be less able to prioritize ecological best practices, pay themselves and employees livable wages, and engage in non-market endeavors—like seed saving, food sharing, and spiritual practices—which are vital for sociocultural preservation and food sovereignty.
This is where alternative approaches to land access may help to level the playing field. Communal and cooperative structures work to increase secure and equitable farmland access by deemphasizing ownership. When farmers don't need to own farmland or pay rent to a private landlord, they are less constrained by institutionalized discrimination in lending. Furthermore, commons and cooperatives often are structured to decrease the economic burden.
The research supported by the Gund Institute's Environmental Justice & Equity award will provide insights as to why people choose to engage in creative farmland access models like the Agrarian Commons model. This work will also identify social and ecological benefits and challenges of participation, and the potential role that creative land access models can play in scaling sustainable agrifood systems in the United States.
To understand the motivations and experiences of people participating in alternative models of farmland access, we will conduct interviews and surveys with farmers and farm workers across the country. While we will initially focus on people engaging with the Agrarian Commons model, we hope to connect with farmers, farm workers and land owners who are participating in other forms of creative farmland access not based on private property.
Interviews will be conducted this summer. A majority of the funding associated with the Environmental Justice & Equity award will go toward compensating farmers for their participation in the research. Compensating farmers honors their time, expertise, and insight. And while a small gesture, it pushes the needle toward more equitable research practices that benefit farmers and agricultural communities rather than just researchers. Combined with the collaborative and participatory approach to identifying focal research questions, this project demonstrates the potential power for just, action-oriented research to support transformations toward more just and ecologically viable agricultural and food systems.
Ultimately, we hope this work can be used to support equity-based approaches to farmland access. Findings will be shared with organizations across the country who support women, BIPOC, and new farmers in accessing farmland. Findings may also inform policy at the local, state, and federal levels regarding equitable farmland access initiatives.