Tilth Conference
November 20, 2021 @ 8:00 am

-

5:00 pm

UTC-5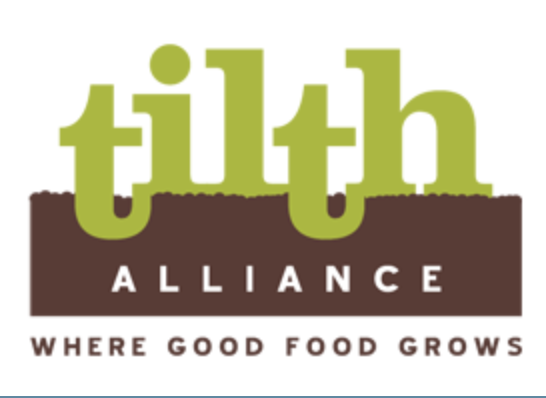 Staff member Thea Maria Carlson will be giving the keynote address during the second day of the Tilth Conference titled, "Farming for Our Collective Future".
Staff member Rhys-Thorvald Hansen will also be speaking on the second day of the conference, giving a presentation titled, "Agriculture Commoning – Rethinking Farmland Access in WA State".
About the Tilth Conference:
An in-person and virtual event bringing together hundreds of farmers, food system professionals, researchers and educators for more than 25 lectures, workshops and panel discussions that highlight Washington's innovative farmers and how they've adapted to a changing agricultural landscape over the past year.
The event will take place over three days, Fri.-Sun., November 19-21, in Lynnwood, WA. Virtual attendance available. Tickets are offered on a sliding scale, ranging $100-400. The registration deadline is Friday, November 5.