Presenters: Drs. David Sloan Wilson and Paul Atkins
Co-founders, ProSocial World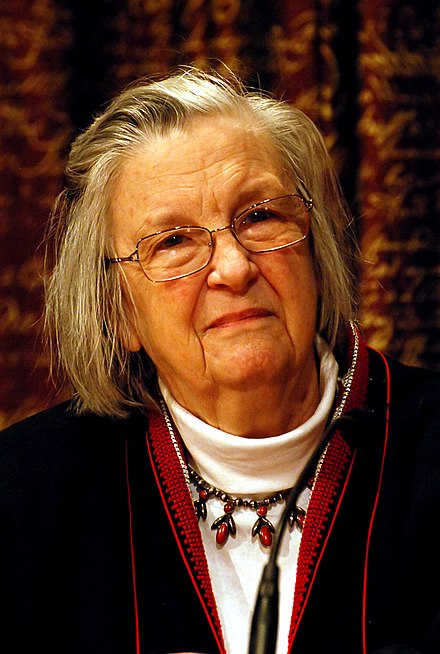 In 2013, David Sloan Wilson, Elinor Ostrom, and Michael Cox published an article titled Generalizing the Core Design Principles for the Efficacy of Groups. Using generalized Darwinism as the theoretical framework, the article showed that the core design principles are needed for almost all cooperative endeavors, not just the management of common-pool resources.
Given their generality, the core design principles can be used as a practical method for increasing the efficacy of groups across all scales and contexts. That is the objective of the nonprofit organization ProSocial World, founded by Wilson and Paul Atkins, along with their book Prosocial: Using Evolutionary Science to Build Productive, Equitable, and Collaborative Groups. The ProSocial method has been applied to building the commons in contexts as diverse as schools, organizations, the United Nations, disease control and bioregional sustainability groups.
Wilson and Atkins have offered to run three 90 minute webinars to IASC regional communities to provide an overview of their work including theory, evidence, examples and interactive discussion. These webinars are free and open to anyone.
For more information on these webinars including days/times for your particular IASC region:
– Latin America and North America IASC Regions:
December 13th, 4:00-5:30 pm (UTC-5)
– Africa and European Regions:
January 18th, 2024. 9:00-10:30 pm (UTC +1)
– Oceania and China Regions:
day and time to be determined.