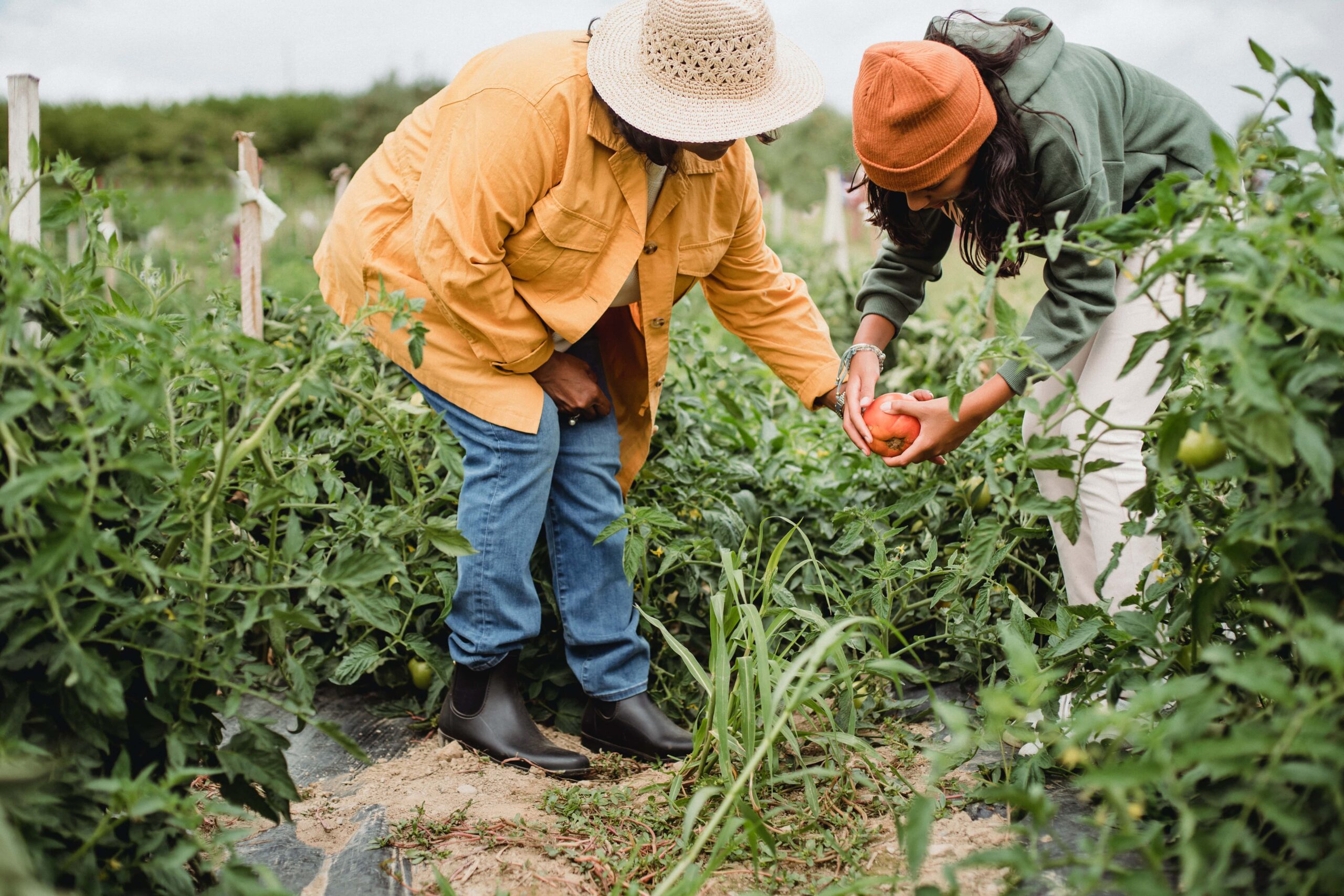 It's the end of the growing season in the Northern half of the country, and for many farmers, that means preparing for the winter. The last of the harvest needs to be gathered, fields cleared, and garlic planted for the following spring.
At Agrarian Trust, we're taking stock, planning for the future, and building a base of support that we hope will sustain us for many seasons to come. It's been a busy year. We won a historic USDA Increasing Land Access grant, hired new leadership, and raised over $200,000 amount of money for land access projects in two states. And, to be frank, we've seen some hard times too, as unexpected challenges invited us to adapt and create a more resilient commons. But throughout it all, we have seen our vision of community land ownership being met with truly inspiring levels of support.
There is still a lot that needs to be done. Across the country, farmers and their communities are imagining a common future, one where communities—not corporations or absentee landlords—hold land for the benefit of farmers and the planet. As the need for technical assistance, public advocacy, and fundraising support for community land ownership continues to grow, the work Agrarian Trust is doing is more important than ever.
Sustaining this work requires resources. Keeping the lights on at a national land trust means paying for staff salaries, property taxes, accounting services, and other expenses. Our staff does everything from working with boards to develop bylaws, finding farmers, connecting farmers with land, working with boards and farmers to write affordable long-term leases, and leveraging capital campaigns to acquire land. And while Commons are leading the direction and scope of their work locally, they rely on us to provide staff support as they get started and develop their own self-sufficiency.
We want to raise $100,000 to sustain our work by Giving Tuesday (November 28) so we can get back to focusing on the work that matters most to us—building land access for the next generation of farmers.
We're thrilled to announce that generous donors have donated $30,000 to launch the campaign.