Southwest Virginia Agrarian Commons Seeking Land

Since October of 2020, Garden Variety Harvests and the Southwest Virginia Agrarian Commons have been conducting an extensive land search, detailed below. In March of 2022, a 3.5 acre farm, the Lick Run Farm and Community Market, in Roanoke, was located! Read more about this exciting land acquisition project!
Currently farming backyards, Commons seeks permanent land
The Southwest Virginia Agrarian Commons is seeking a property to acquire through land donation or fundraising purchase in the Roanoke, Virginia area.
Garden Variety Harvests (GVH) is an urban farm operating on small plots of leased and borrowed land throughout the city. They are the founding farm of the Southwest Virginia Agrarian Commons. GVH has experienced growth, yet finds inefficiencies in farming urban and peri-urban backyards in disparate locations throughout Roanoke. While farming yards has been a great start, they are ready to condense the farm operation to a single location in order to grow the business and grow more food. If land can be located, once acquired by the Commons, it will be conveyed to Garden Variety Harvests, providing affordable and equitable lease tenure.
READ: Cam's blog post Farm Search to see what this land search means to him
READ: GVH Farm Search FAQ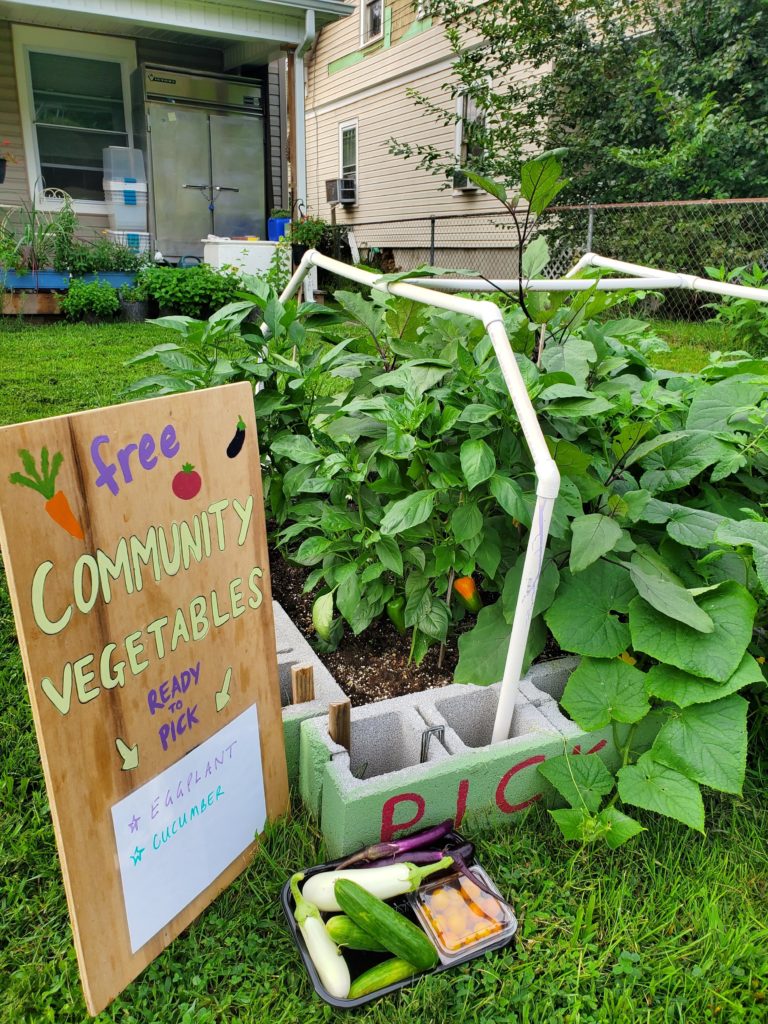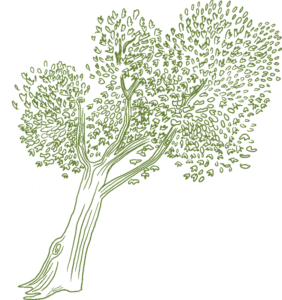 Why Cameron of Garden Variety Harvests is Looking for Land


What Backyard Farming Looks Like

3-8 tillable flat acres to support vegetable farming
10-50 total acreage
Residential home or development of home possible
Farm buildings and infrastructure, or their development possible
Less than an hour's drive from the Grandin Village Farmers Market
Road frontage to attract customers to an on-site farm stand and cafe
Zoning that allows commercial sales, agricultural use, and residential use
Ecological, restorative agriculture and community building
Land access and land justice for next generation farmers
Long-term lease tenure and equity interest for farmers and ranchers
Stewardship and ecosystem investment
Viability of farms, ranches, and local agrarian economies
Opportunities to advance land justice
If you or someone you know owns land that you think could be a fit for us, please send an email to start a conversation!