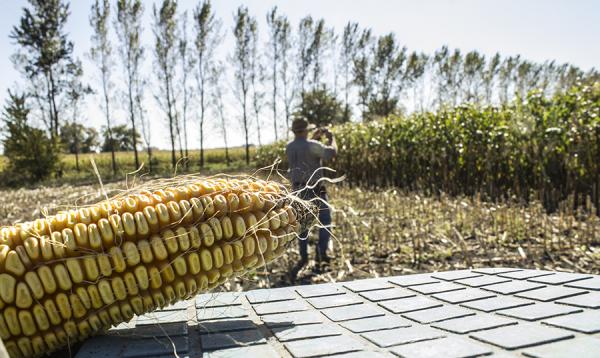 The demand for organic food is growing, but in the Midwest, organic is far from king. A report from Iowa Public Radio examines the demand and need for supply of organic corn.
The article follows farmer Tom Frantzen (see Farm Profile) who has made the transition to organic, and examines a changing food chain.
Read or listen at the IPR website.