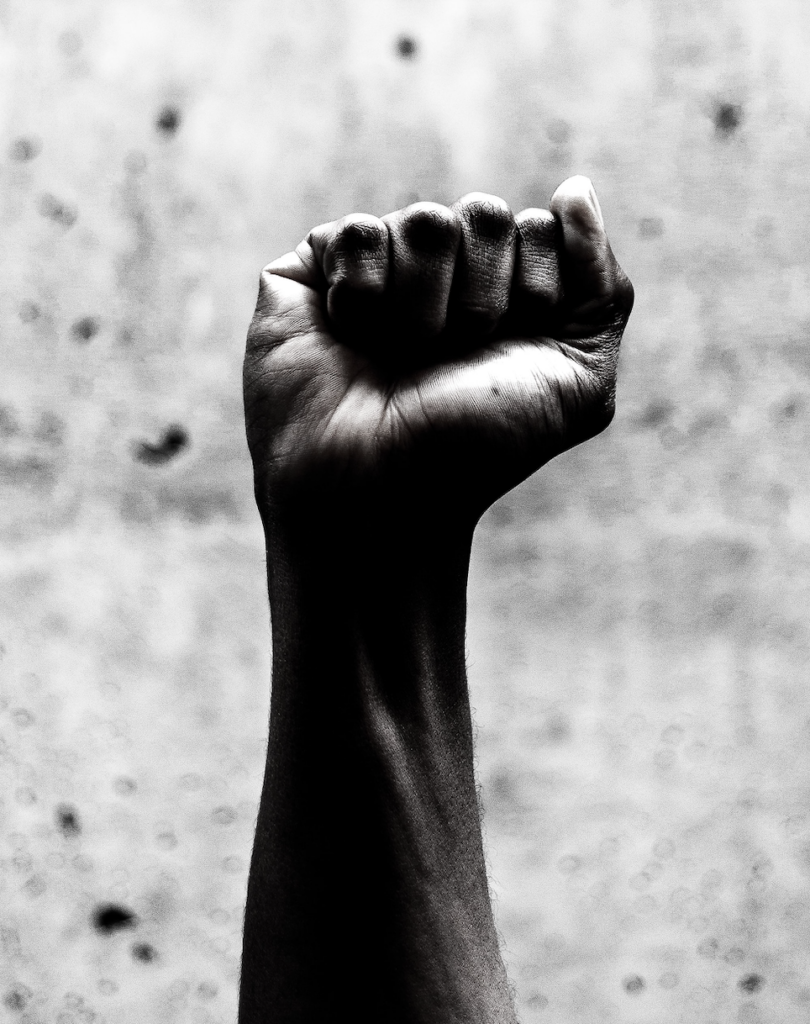 Agricultural justice and Juneteenth are intricately linked in our nation's history. June 19 marks the day that enslaved people in the United States were read the Emancipation Proclamation in Galveston, Texas, letting them know that slavery had ended. It was finally read a startling two and half years after President Abraham Lincoln originally signed it on January 1, 1863.
This historic day, which is now a federal holiday, is a celebration of the formerly enslaved people and a stark reflection that it took years for the knowledge to arrive to them so that they could act on their freedom. The ripples that have happened due to this historic fact are evident today, as people of color continue the journey towards agricultural justice and equality.
As farmer, A.yoni Jeffries of Handewa Farms located in North Carolina mentions, "I believe that there's a necessity for Afro and Indigenous farmers at large. We must remember that we can provide sustainable lifestyles for ourselves, that includes providing food and edible resources for ourselves and our loved ones within our communities. And it's imperative that we remember that we do not need to subscribe to the nature(s) of the systems that exist for us to live healthily and to have adequate resources. More than that, it is a wonderful mindfulness practice to be Afro, Indigenous, a woman, an artist, and a farmer. There's much purpose in this work — as an individual and as a collective."
After emancipation, formerly enslaved Black people took the long journey toward food independence and food sovereignty, working the lands that they had for generations, but now as free people. This journey created a resilience and sustainability that has framed the Black American experience, directly tied to the land. Juneteenth is a deep reflection of the African American values of the fight for freedom, and stewardship of their own destiny. Black farmers have always used the land as a tool of resistance, and as a reclamation of their own power and influence.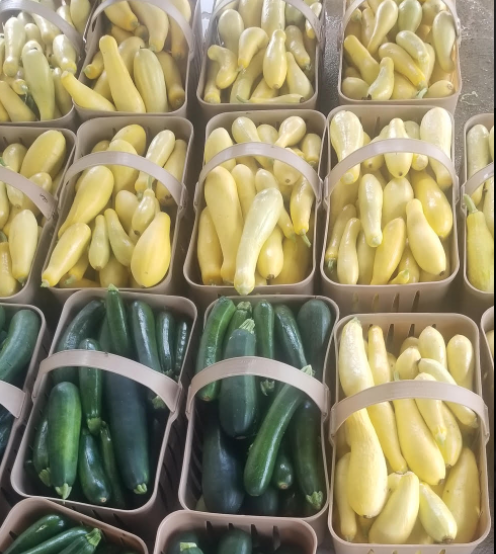 Growing food as an act of defiance and empowerment, creating communities of care, love, and affection, are all tied to the land and are traditions that have been carried into the present by Black people. Linda Tyndall of Richardson Herbal Farm, in Tar Heels, North Carolina stated, "It's important to keep our heritage going, for our forefathers had to farm the land for survival. We are at that place as well even if we don't know it. We need to know that our food is nutritious and what better way than growing it?"
Black people created places of harmony, love, and safety on the land where they were formerly enslaved. They did this using Afro-Indigenous, regenerative practices that had been passed down from generation to generation, and using the land as a way to increase their economic standings to support the dignity of their labor and to provide for their families.
Delphine Sellars, a farmer at Catawba Trail Farm, in Durham, North Carolina said, "As we reclaim this old farmstead that once held enslaved people of African and Indigenous heritage, we are reminded of the toils and strife that our ancestors endured. We honor their strength and legacy by teaching young and old how to survive and actually thrive off the land, how to ensure that they and their families have the tools and skills to live a rich and healthy life. Juneteenth was a time of great confusion and great confidence. However, the ability to determine one's own destiny in spite of all the obstacles fortified our ancestors then and us now. From the earth comes all things."
Using land as a pathway for growth and upward mobility has always been an American tradition, but was only afforded to Black people after Juneteenth. New generations are now benefiting from the long legacy and history of the Black farmer. Juneteenth is an excellent chance for our country to celebrate Black resistance, resilience, and land practices. Reminding all of us to thrive toward our united goal of unity, love, harmony, and equity — fighting for each other and our communities, as we strive to redress our common injustices, as we march on toward greater strength together.