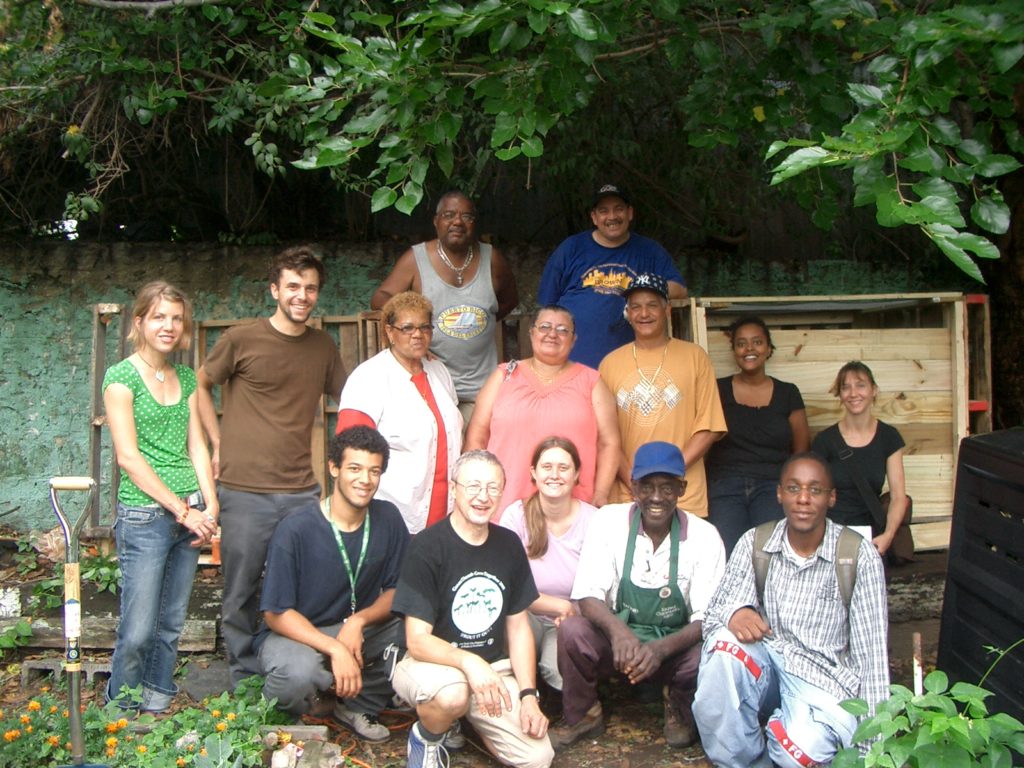 Agrarian Trust
will host panels on land issues at the
Just Food? Forum on Land Use, Rights and Ecology, a
collaboration of the Harvard Food Law Society and Food Literacy Project,
March 25th and 26th, 2016
, Harvard Law School, Cambridge, MA
Early bird rates through
February 25th
.
This year's Just Food? conference will examine the relationship between people and land, primarily through agriculture and food. Conference events will explore the legal, moral, policy, health, historic and environmental aspects of our domestic and international food system, with a focus on the intersection of land and justice. The conference will bring together scholars, farmers, activists, practitioners, and other authorities to discuss the growing concerns about who has access to land, how agriculture changes land, and who is marginalized or dispossessed by our current system. Our goal is to educate attendees, empower them to make changes, and engage them in a larger dialogue about food.
Scholarships available for conference attendance.