Across the country, aspiring young farmers are facing record land prices, student debt, and other barriers that prevent them from pursuing a successful career in agriculture. 
The National Young Farmers Coalition (NYFC) has documented these challenges in its latest report based on data collected in its 2022 Young Farmers Survey. As part of its ongoing mission to support new and first-generation farmers, NYFC surveyed and received responses from 10,091 farmers, including 4,344 farmers who identified as 40 years old or younger.
The report shows that difficulty accessing land is still the primary challenge faced by young farmers. Lack of accessible land poses a challenge for Black and Indigenous farmers in particular.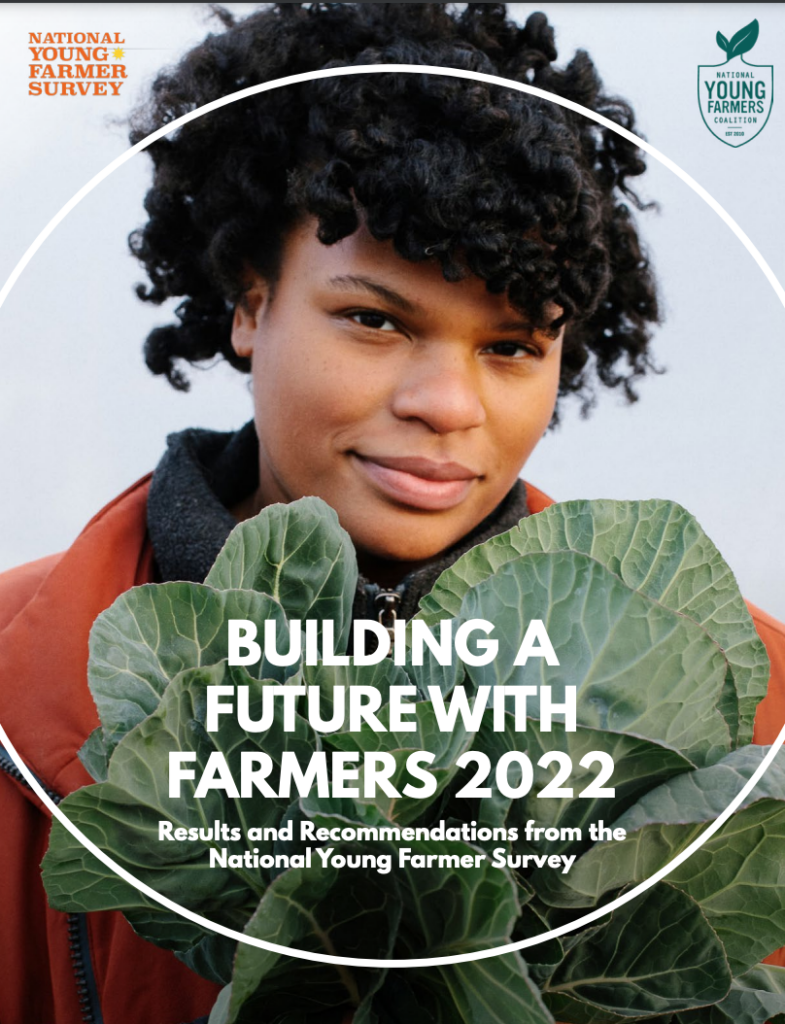 According to the survey, 59 percent of farmers surveyed reported that finding affordable land was "very or extremely challenging." An even higher percentage of BIPOC farmers—68 percent of Indigenous respondents and 66 percent of Black respondents—gave the same response.
In addition to identifying key issues facing young farmers, the report has some promising news for the regenerative farming movement. Regenerative agriculture, according to the report, is "an approach to farming and ranching that builds healthy soils and ecosystems, supports climate-resilient farms and communities, and addresses inequity in agriculture." Just 50 years ago, even organic agriculture was seen as a marginal practice. Today, of the young farmers surveyed in the report, 86 percent identify their farming practices as regenerative.
In light of this new data, it is clear that Agrarian Trust's work to connect young farmers to land addresses a critical need in U.S. agriculture.
The Agrarian Commons model provides young farmers with long-term, affordable access to farmland, enabling them to focus on growing their business rather than affording rent or mortgage payments. By prioritizing Black and Indigenous farmers in the expansion of the Agrarian Commons, Agrarian Trust actively works to overcome the racial disparities that have defined U.S. land ownership. It's also clear that as more farmers embrace regenerative agriculture, there will be an increased demand for models of land ownership that treat conservation, farming, and social justice as fundamentally connected. Agrarian Trust aims to meet this demand through the ongoing expansion of the Agrarian Commons.
To learn more about the structural challenges standing in the way of young farmers and their success, check out the full report.