Janina Lawrence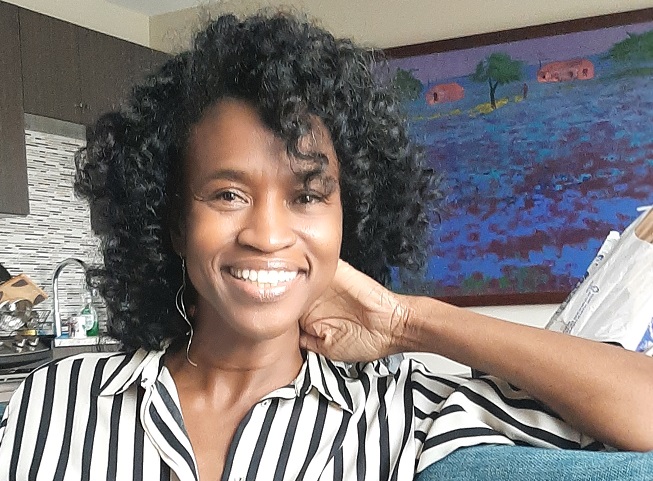 Janina Lawrence
she/her/hers
Lead Copy Editor & Diversity Reviewer
More About Janina Lawrence
With over 20 years of experience, my area of expertise is copy editing a wide range of nonfiction content (publishing, investment management, healthcare, financial services, marketing, humanitarian). My second area of expertise is sensitivity reading/diversity and inclusion reviews. I review content in all formats (text, images, videos) for authenticity, problematic language and internalized bias as it applies to race, culture, gender, mental and physical ability, etc.

My motivation is two-fold: helping the author uniquely craft their message, with clear intention and helping ensure the audience receives that intended message. My superpower is finding the synergy between the intent of the author and the impact on the reader. Creating space for all voices to be heard and represented accurately is one of my passions.

I am a graduate from the University of Virginia with a bachelor's degree in psychology. I am also a trained chef with a certificate of professional cookery from Kendall College. I have completed certified addictions counseling (CAC I and CAC II) coursework at Behavioral Health Services Counselor Training Center at Denver Health.