Jillian Hishaw, Esq.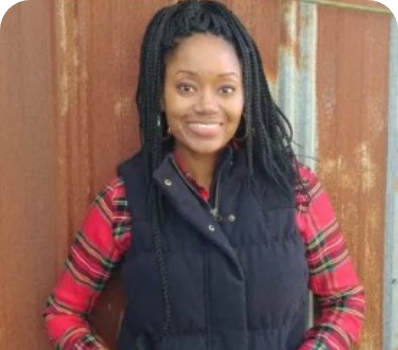 Jillian Hishaw, Esq.
Contributor
More About Jillian Hishaw, Esq.
Jillian is an agricultural attorney, Founder & CEO of F.A.R.M.S., and author of "Don't Bet the Farm on Medicaid." Hishaw is well-versed in the areas of civil rights and agricultural policy. She was recognized as a "Food Changemaker" by Clif Bar Co. and has been featured in O (Oprah) Magazine, The Atlantic, Vice News, and more. Hishaw has nearly 15 years of professional experience and has raised funds for various food bank and law programs.

F.A.R.M.S. provides technical and legal services to small-scale farmers while reducing hunger in the farmers' community. Over the past five years F.A.R.M.S. has been in operation, the organization has purchased and donated nearly 300,000 lbs. of fresh produce and provides estate planning, foreclosure and civil right legal assistance to farmers throughout the country.