Sarah Holdeman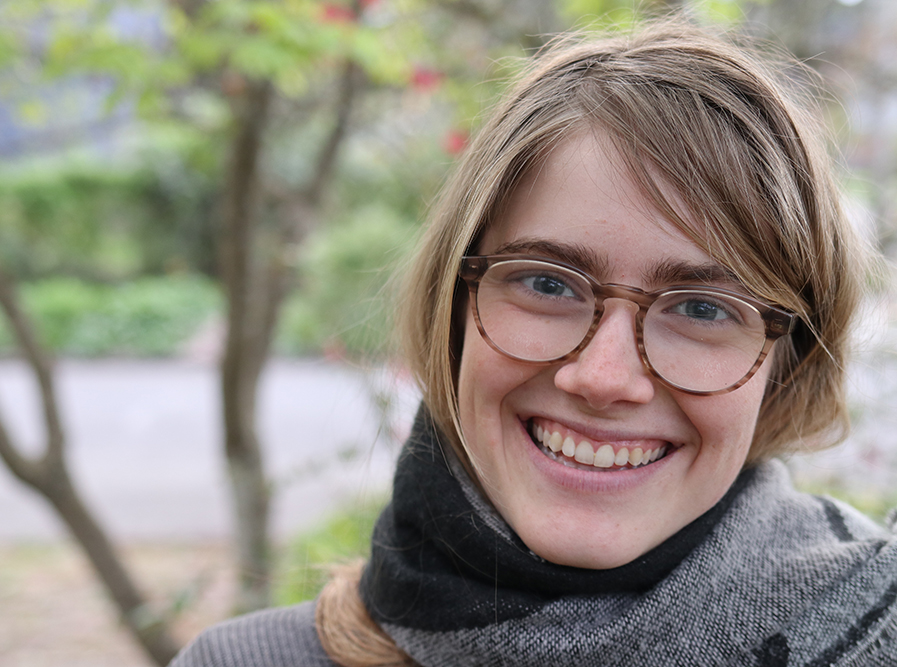 Sarah Holdeman
she/her
Communications Specialist
More About Sarah Holdeman
Sarah is a farmer, forager, bibliophile, lover of land and sea, and inspired believer in the resilient futures we are building with land between the cracks in the pavement of our times. She brings a background in history and sustainability and is grounded by the Agrarian Trust's work to imagine, activate, and make accessible legal frameworks for justice driven land tenure in this moment of great inequity in land access and control.

Sarah first discovered the life that springs from community-driven land tenure while collaborating to design and build a half-acre urban farm behind her Texas college's tennis court complex. Through access to this land students were able to build a space that holds political organizing and local action workshops, seasonal celebrations, vegetable and fruit production for the student pantry, a colorful ménage of painted and built artwork, and an opportunity for students to engage with and learn from agroecological practices.

Since then, Sarah has been growing food in the Green Mountains of Vermont, South Carolinian Sea Islands, coastal redwoods and oak woodlands of California, and most recently in raised beds by the side of the blue bungalow she shares in Portland, Oregon.