Severine von Tscharner Fleming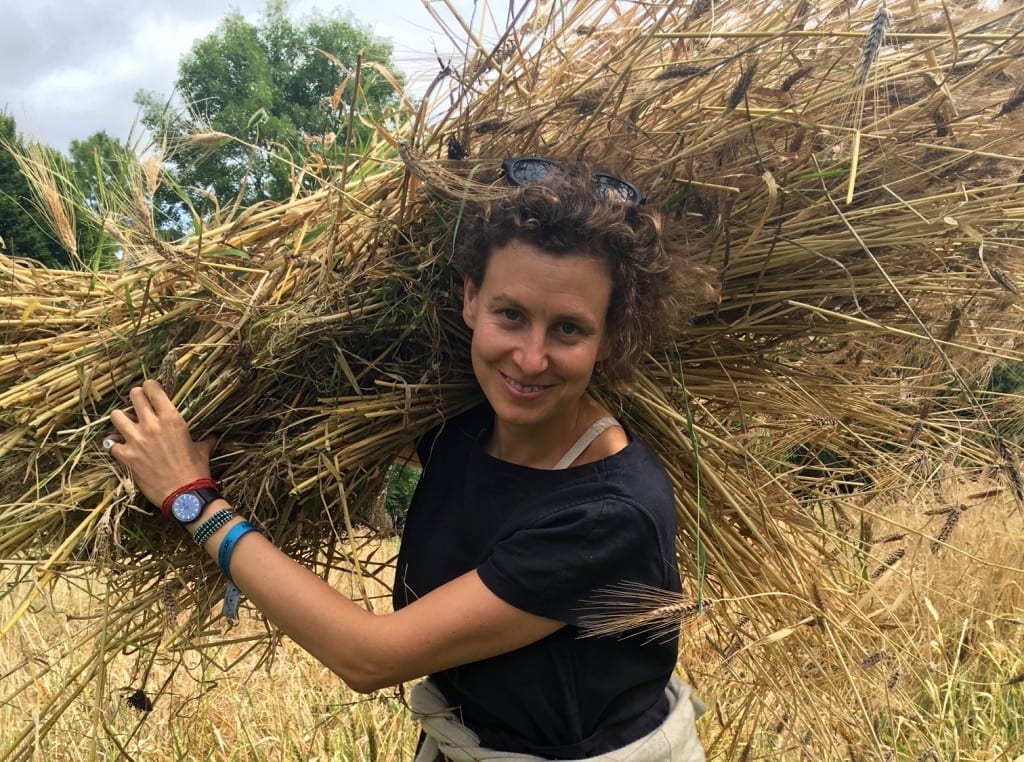 Severine von Tscharner Fleming
Board President
More About Severine von Tscharner Fleming
Severine is a farmer, activist, and organizer based in Downeast Maine. She runs Smithereen Farm, a MOFGA certified organic wild blueberry, seaweed, and orchard operation which hosts summer camps, camping, and educational workshops.

She is a founder and board member of Agrarian Trust and current director of the Greenhorns, a 10 year old grassroots organization whose mission is to recruit, promote, and support the incoming generation of famers in America. Greenhorns produce media and publications for and about the young farmers movement from documentary films to almanacs, anthologies, mix-tapes, posters, guidebooks, and digital maps. They are best known for The New Farmer's Almanac, now in its fourth edition, their documentary film, "The Greenhorns," and the raucous young farmer mixers they've thrown in 37 states and 14 grange halls. Severine is co-founder and board secretary of Farm Hack, an online, open-source platform for appropriate and affordable farm tools and technologies, as well as a founder of the National Young Farmers Coalition, which now boasts 23 state and regional coalitions. She serves on the board of the Schumacher Center for New Economics, Eat Local Eastport Cooperative, and on the advisory board of Savanna Institute.

Severine attended Pomona College and the University of California at Berkeley, where she graduated with a B.S. in Conservation/Agroecology.