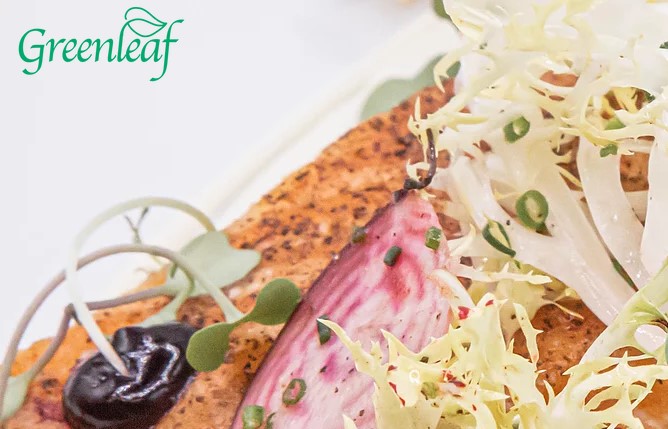 Greenleaf Restaurant in Milford, New Hampshire has announced that they are joining with Tito's Vodka to support Agrarian Trust! For the months of November and December, Tito's Vodka will donate $1 to Agrarian Trust for each Lime Yours and Spooky SZN sold.
Greenleaf Restaurant and Chef/Owner Chris Viaud has been a longstanding supporter of Agrarian Trust and the US Food Sovereignty Alliance. His support for regenerative agriculture shows in his use of local foods, supporting local farms and hosting food sovereignty events at his restaurant. Thank you Chef Chris, Greenleaf Restaurant and Tito's Vodka!
Update: In February of 2021, Tito's Vodka made a $1,200 donation to the New Hampshire Agrarian Commons! Through their donation, and many others, it became possible for the New Hampshire Agrarian Commons to welcome Normanton Farms in Litchfield, NH into the NH Agrarian Commons. Through collaborations with thought leaders and pioneers such as Tito's Vodka and Greenleaf Restaurant, we can make a difference in farm and food systems.