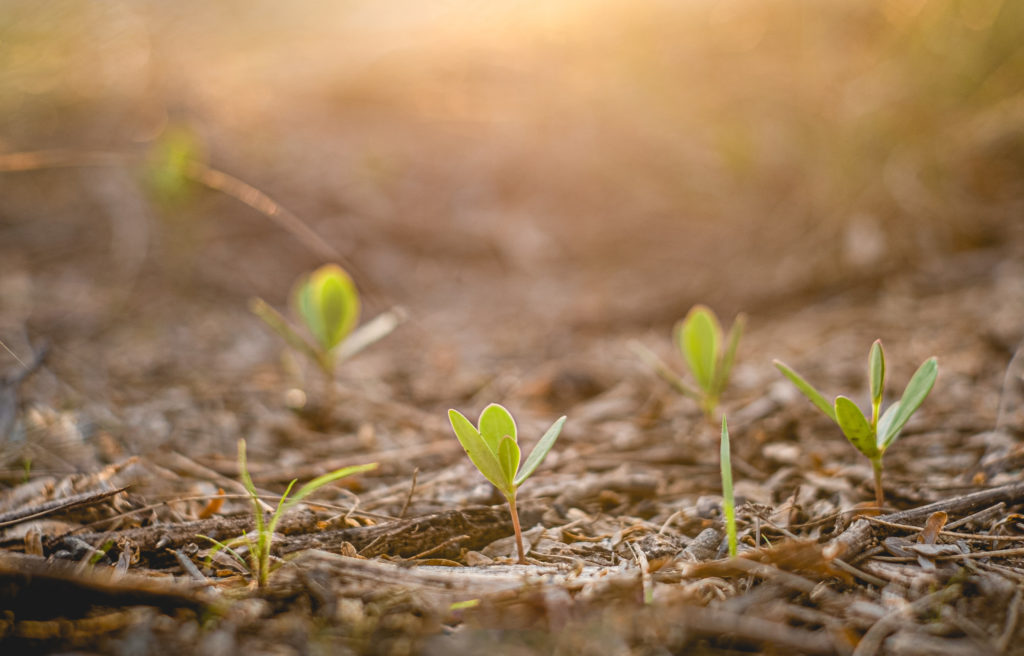 We are thrilled to announce that Agrarian Trust has been awarded a grant from the North Central SARE (Sustainable Agriculture Research and Education) Professional Development Program!
This generous funding will support a 2-year project to train agricultural service providers—attorneys, land trust professionals, agricultural extension agents, and food and farm system practitioners—in the Upper Midwest to understand and help advance equitable land tenure models for farmers to gain secure, affordable access to farmland. The Minnesota Agrarian Commons is developing one important example of equitable land tenure for the region. Others may include community farmland ownership, farmer cooperatives, long-term leases, and farmland trusts. The project is based on a similar grant from Northeast SARE in which Agrarian Trust is partnering with Northeast Farmers of Color Land Trust. 
The idea grew out of our understanding that:
There are many farmland owners interested in learning how their land can become a legacy supporting their community's food system for generations to come;

There are many farmers including farmers of color seeking secure, affordable access to land to grow businesses that provide healthy foods to their community;

There are talented professionals who regularly assist farmland owners in making major decisions about the future of their farms, and farmland seekers in finding the farmland tenure arrangement that works best for them.
The Equitable Farmland Tenure trainings will directly address these needs by educating agricultural service providers about how they can support landowners and land seekers in considering community-based land tenure. Agrarian Trust and its training partners will offer a series of workshops highlighting land access, land security, land justice and land sovereignty needs and opportunities, and featuring case studies demonstrating various strategies for ensuring equitable farmland tenure. A subset of these service providers will serve as advocates for these approaches, with some serving as mentors for landowners and land seekers interested in pursuing opportunities.
Our goal in two years is to have a broad range of professionals helping others to learn about community-based land tenure, farmland owners transitioning their land to be held in this way, and farmers from diverse backgrounds finding the farmland they need to put down roots.
If you are interested in learning more about these trainings or becoming an agricultural service provider, we invite you to explore the Commons Alliance, a network of community-centered and land-based organizations, land stewards, service providers, and community members dedicated to creating solutions to the most pressing land questions of our time.