Agrarian Commons Fundraisers
Support land access for next generation farmers by joining one of our active Agrarian Commons fundraisers
Southwest Virginia – Lick Run Farm
Agrarian Trust and the Southwest Virginia Agrarian Commons are fundraising to purchase 3.5-acre Lick Run Farm in urban Roanoke, Virginia. With your help, the farm will be permanently removed from the market and Cam Terry of Garden Variety Harvest's will have the long-term land security he needs to grow chemical-free vegetables, flowers, and fruits.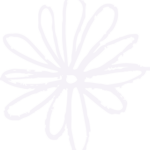 By advancing a model of land ownership in which social and environmental justice, community well-being, and Earth are seen as fundamentally intertwined, Agrarian Trust is charting a new path forward for the land trust movement.

Central Virginia – Community Circle
Agrarian Trust and the Central Virginia Agrarian Commons are fundraising to build the Community Circle, which will include an outdoor kitchen, farm stand, and education gathering place for elementary and middle school students,  beginning farmers, and community members.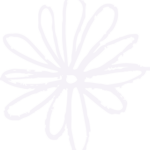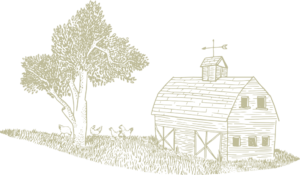 Agrarian Commons are holding land to provide long-term, affordable and secure lease tenure to farmers and ranchers for regenerative agriculture.