We are an emerging coalition and learning community seeking to connect religious traditions, agriculture, and ecological stewardship, inspiring a spiritual and ethical revolution in our relationship to each other and the land.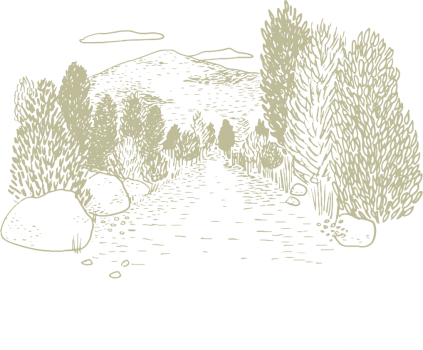 FaithLands supports partnerships between farmers, faith communities, land stewards, and food systems in celebration of our interconnectedness to one another and our common home.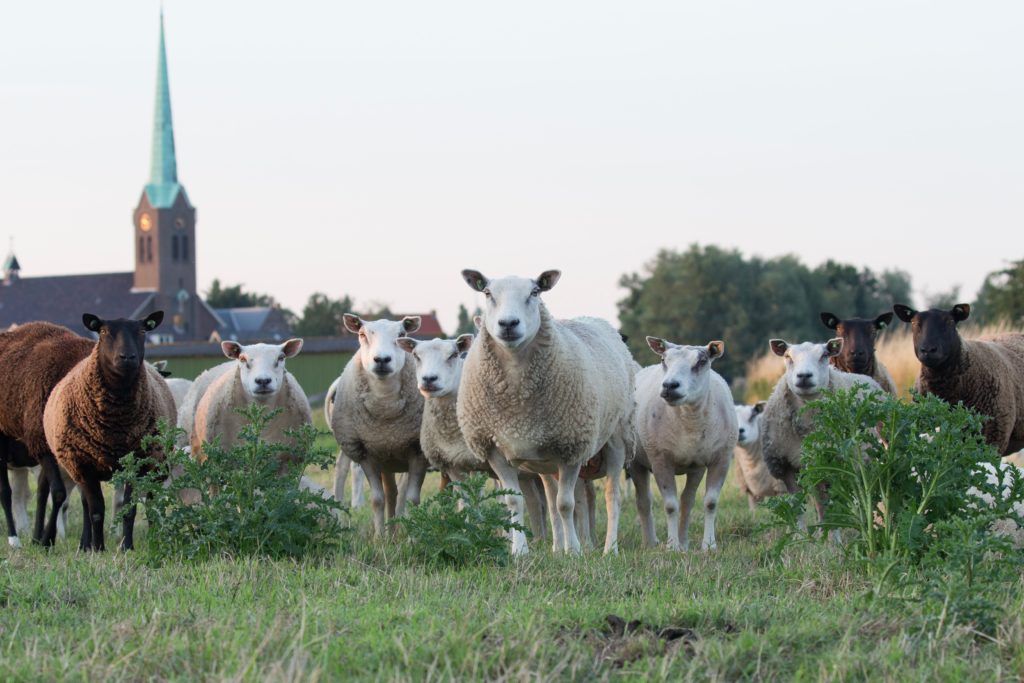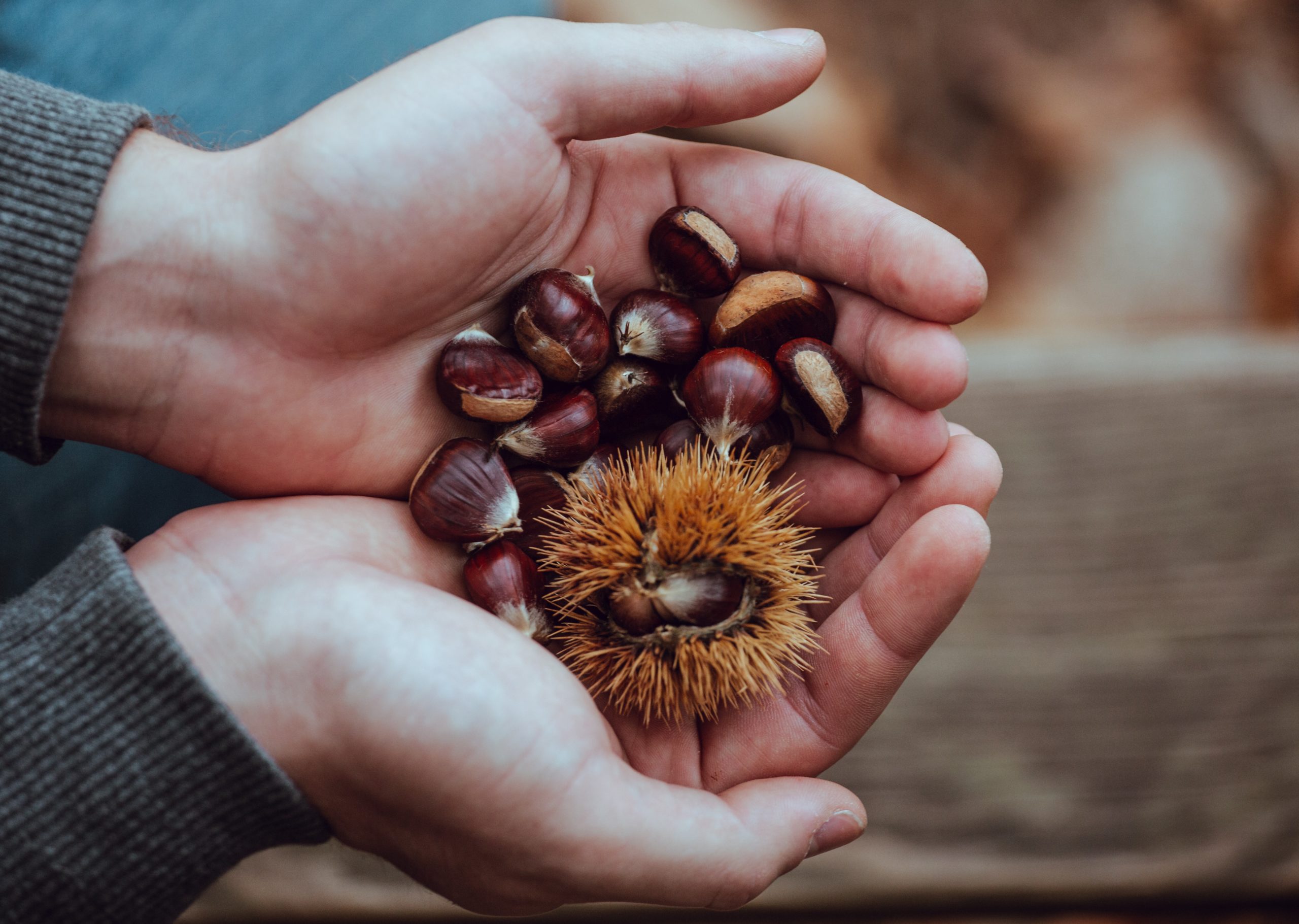 In collaboration with an interfaith network of leaders, farmers, and land stewards, we are working to shape a national dialogue to support faith communities in considering options for the future of their land. Leasing land for farming, donating land as an act of healing and reparative justice, and creating ecological management plans are some of the ways that faith communities can take steps towards greater ecological and land stewardship.
Access to land is the greatest barrier for beginning farmers. In addition, historic practices and policies have prevented many communities of color from accessing and holding onto land for farming, stewardship, or ceremony. By making land available for sustainable agriculture, traditional land-based practices, and conservation of biodiversity, faith communities can make a positive impact on the health of the planet and its people.
Projects that combine agriculture, justice, conservation, and neighborhood partnerships can embody long-held faith-based values while providing new avenues for relationship, reconciliation, and ecological and spiritual renewal.
Faith communities are uniquely positioned in community and in their theological foundations to look at the land they own—the grounds of the congregations, synagogues, mosques, and churches; the retreat centers and places of worship that rest on arable or ancestral land—and to ask, How could this land be used to honor our connection to all that is, and our role in supporting a vibrant community? What is the untold story of how this land came to be in our possession? How can we use this land to repair relationships, to redress the wrongs of our ancestors, to heal the life within the soil? And, what would be the most just use of this land?

Join us in envisioning a world where land held by religious institutions is transformed into sustainable gardens and farms for the greater good of the land and all who depend on its bounty for sustenance and well-being.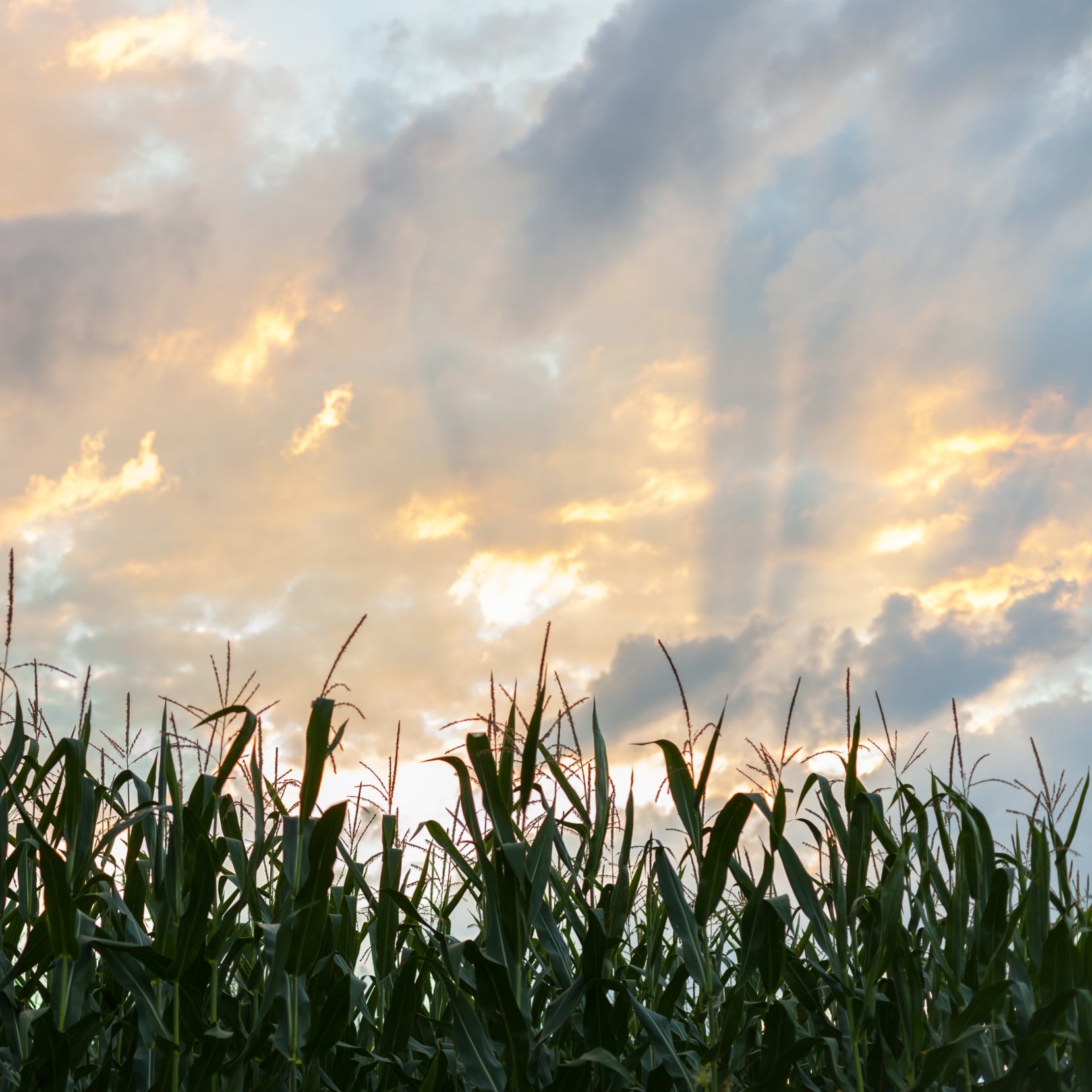 A growing number of faith communities are opening their lands to food production, ceremony, and stewardship as part of a global movement toward resilience and renewal.

Find inspiration in their work through the Faithlands Toolkit. This resource is available as a digital download, or purchase a print copy in our webstore.