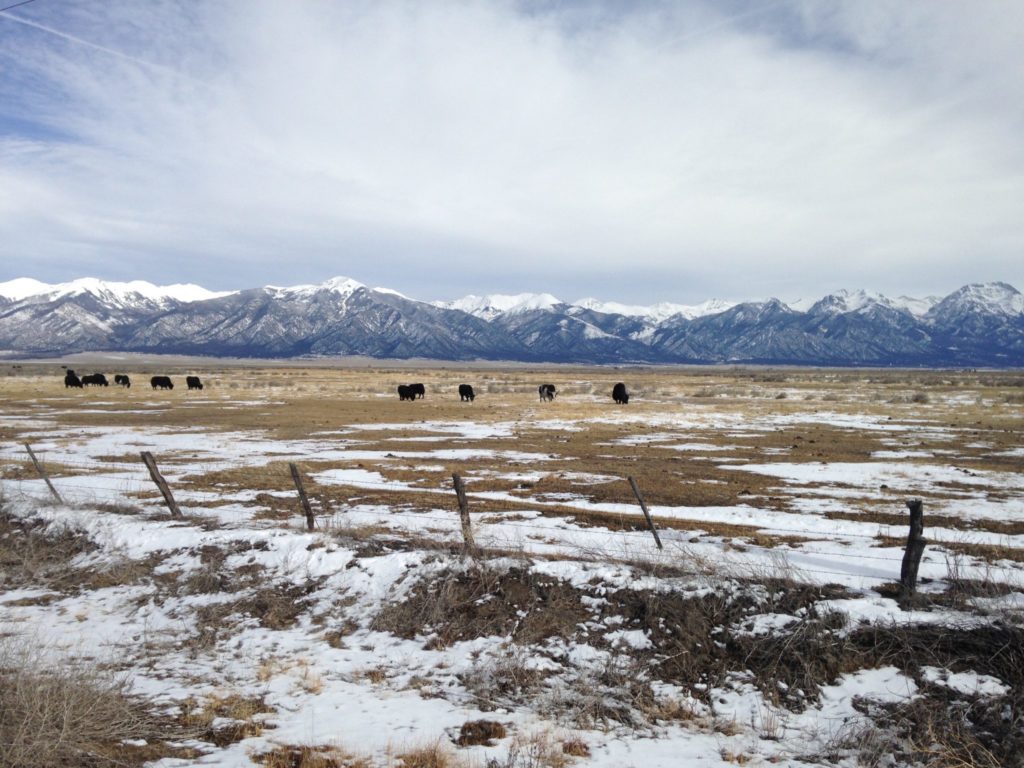 Agrarian Trust's mission is to support land access for the next generation of farmers.
The Context
In the next two decades, it is predicted that 400 million acres of U.S. farmland will change hands. What happens to that land when it reaches the market is crucial to the future of our food system, and current trends point in the wrong direction. The price of land in the U.S. has skyrocketed in the past decade, driven by a speculative marketplace, international investment, distorted subsidies, and unrestrained development pressure. Our nation's land policy pretends it's 1840 and that we have enough space to waste this common resource.
In this crucial moment of land transition, a new generation of farmers has emerged. These willing workers, land stewards, and community farm entrepreneurs are already growing a powerful local food economy around the country. The demand for organic food is strong and growing, and with a changing climate, the urgency for restoration, ecological stewardship, and conservation is becoming more evident. Yet the majority of beginning farmers struggle with land access, affordability, and tenure. The price of farmland is not justified by the profitability of the farming business, stacking the odds against today's incoming agrarians.
The Vision
We need to chart the way forward. We need to hold our farmland in a trust for its best uses—sustainable food production and ecological stewardship. We must help the incoming organic leadership build on the legacy of our elders, many of whom have been farming for more than 30 years, and keep organic land in production. We need to support the stakeholders engaged in complex land succession, with all the accounting, estate planning, retirement planning, and legal and technical assistance that is necessary. We need a national conversation that leads to action, and traction for sustainable farming at the foundation of a more just economy. Finally, we need policy reform to strengthen democratic ownership and control of our nation's farmland. We all have an allegiance to the land that feeds us. We all share responsibility for our fate on the land.
About Agrarian Trust
Agrarian Trust was founded in 2013 as a project of the Schumacher Center for New Economics and Greenhorns, and is now an independent 501c3 organization based in California. Agrarian Trust proposes a set of actions which contribute to the solution to the "land question" our country faces.
Agrarian Trust's goals are to:
1. Build the issue of farmland access
2. Support the stakeholders in our field
3. Hold farmland in common
We hope you will join us.