Secure Land Tenure as a Climate Solution: CalCan Summit 2022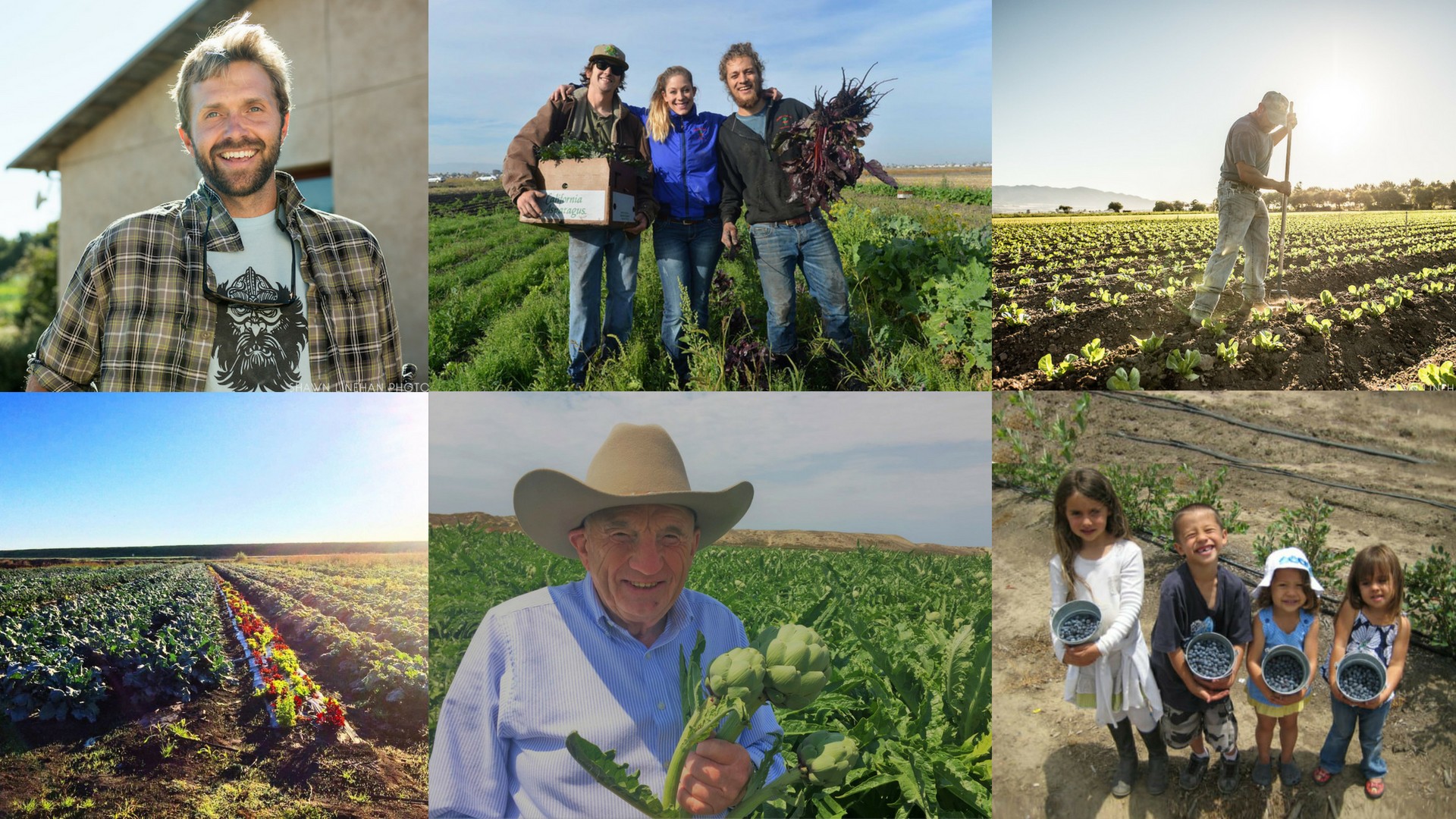 Thea Maria Carlson from Agrarian Trust will be speaking as a part of a panel on climate resilience and land tenure.
Secure land tenure is critical for farmers to be able to successfully adopt and sustain healthy soils practices to build climate resilience, yet it is often overlooked in policy discussions. In particular, new and beginning farmers and farmers of color face high barriers to accessing secure land tenure. Addressing these barriers is critical to ensuring the next generation of farmers can help mitigate and build resilience to climate change. This panel will feature a farmer, a researcher, and an alternative land model practitioner in dialogue, moderated by a technical assistance provider. Panelists will share some of the individual and structural barriers to securing land tenure and present and explore alternative models.
Other speakers will include Liz Carlisle of the UC Santa Barbara Environmental Studies Program and Javier Zamora from JSM Organics.