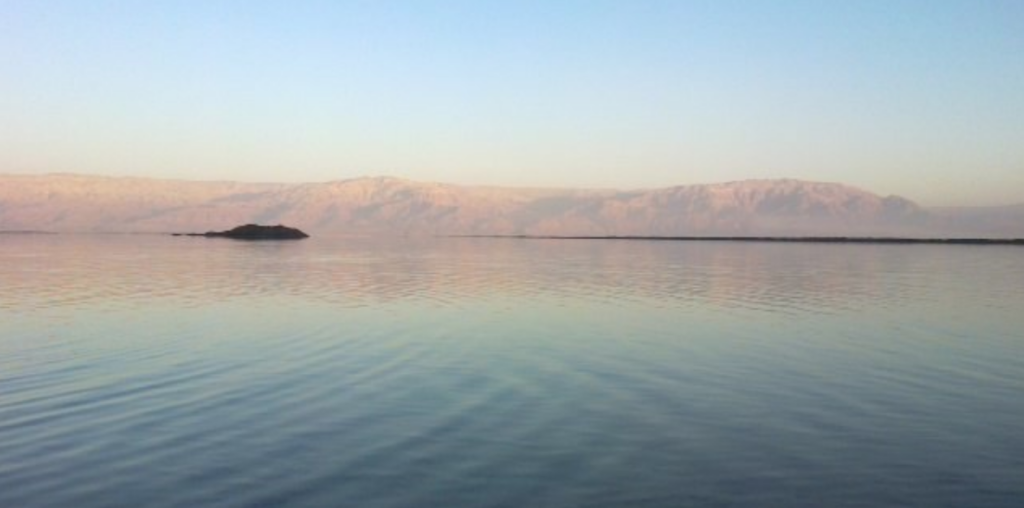 The Dead Sea Declaration comes at a critical moment in the movement for a more just and sustainable system of land governance. Time and time again, the stewardship of land by communities who live there has proven to be the most effective way to conserve the Earth's ecosystems and climate. Eighty percent of the Earth's biodiversity is on land controlled by Indigenous tribes: not as a matter of coincidence, but as a result of the centuries of knowledge and care practiced by Indigenous people. These bastions of biodiversity need to be defended at all costs. The knowledge and practice of these stewards can help inform efforts to expand people-centered land governance around the globe.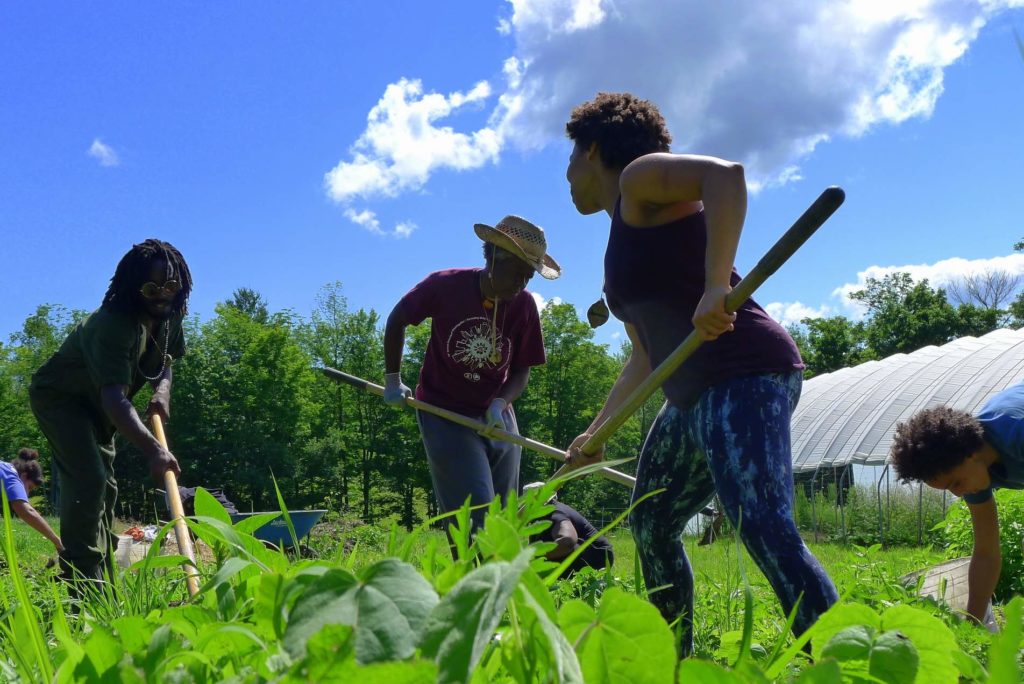 The map's creators say they envision an equitable distribution of land and resources in the country.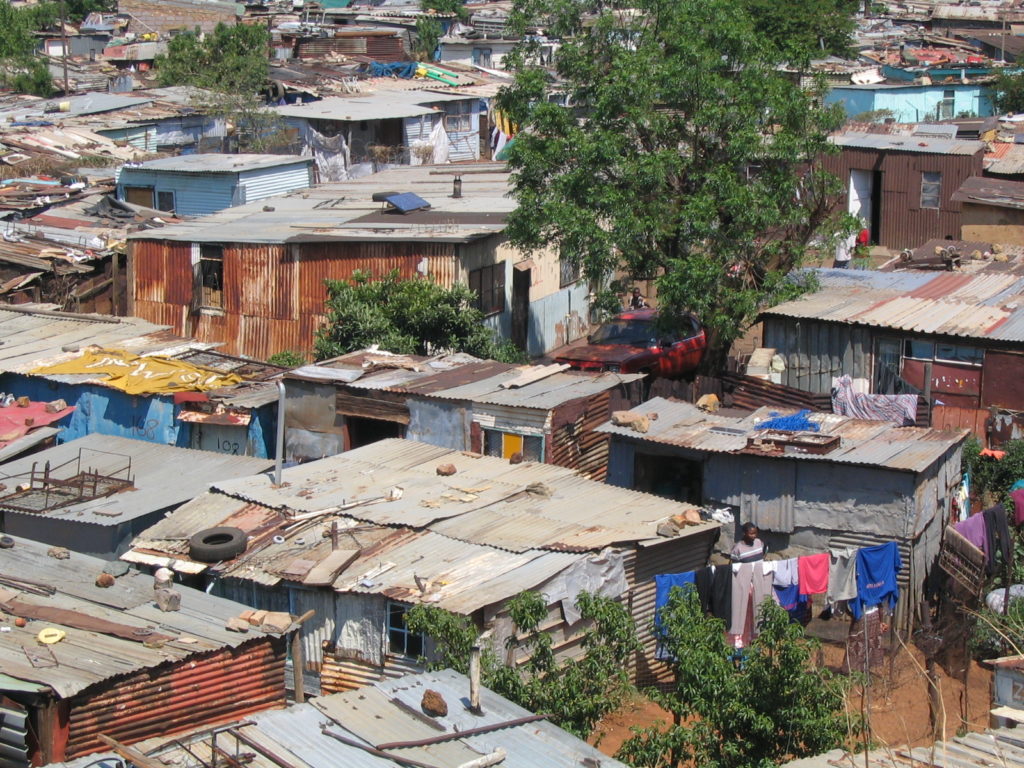 Darren Walker, President of the Ford Foundation, recently published a profound statement about the importance of addressing inequality to fight climate change. Offering insight into these intertwined issues, which have become the defining challenges of our time, he focuses on the fundamental role of land.